Eco-Friendly Home Essentials by Brown Living
Making eco-friendly decisions for our houses is crucial in today's world where environmental concerns are on the rise. Brown Living is pleased to provide a variety of environmentally friendly home essential products  that not only improve your living environment but also help the environment.
What products do we have? 
We have goods in our inventory for all facets of daily living. We make sure that every product is in line with our commitment to sustainability, from organic cotton sheets to energy-efficient LED light bulbs. These goods support a healthier lifestyle for you and your family while also lowering your carbon footprint.
Activated Charcoal Odour Absorber & Dehumidifier is one of our best-selling essential home products. It doesn't require toxic pesticides. They are a wise choice for an environmentally concerned kitchen because they are not only strong but also biodegradable.                                                            
A piece of bottle cleaner brush made to efficiently clean reusable bottles, containers, and tight spaces without endangering the environment is an eco-friendly bottle cleaner brush. Typically, it includes recyclable or biodegradable components like bamboo, natural fibres, and non-toxic bristles.
An environmentally beneficial substitute for conventional plastic trash bags is a compostable garbage bag. These bags are made of biodegradable substances, such as cornflour, potato starch, or other plant-based polymers, and are intended to decompose spontaneously in industrial composting conditions. 
What does Brown Living give? 
Finally, adopting a green lifestyle begins with the decisions we make for our houses. The eco-friendly essential home from Brown Living blend usability and sustainability to help you create a space that is more considerate to Earth. With our carefully chosen selection, change your lifestyle to one that is more environmentally friendly.
Related Searches: eco friendly home products, fragrance candle, bathroom essentials, sustainable bath towels, cleaning items, eco friendly toys, eco friendly planter, sustainable home decor, home essential products, home linen products, hygiene products, eco friendly kitchen products, eco friendly food storage, eco friendly tableware, table essentials, drinkware, pet care kit, religious items, eco friendly stationery products, eco friendly yoga mat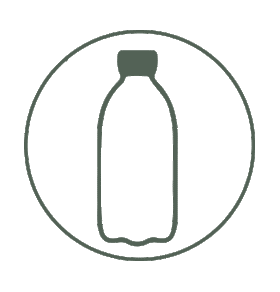 243,979
Kgs Plastic Saved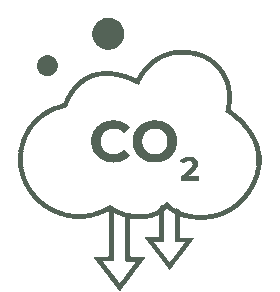 896,700
CO² Kgs Offset/Year

44,835
Trees Planted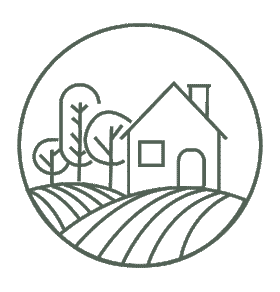 2,047
in Rural India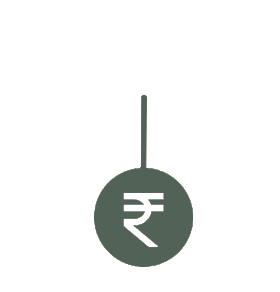 232,191
Invested in Climate Action