The Brown Lens
The Selection Method: 
With an environment-first approach, we take a genuine interest in understanding materials and methods of creating products and services that can co-exist with our ever-evolving world, with doing least damage to the earth. We thereby measure the impact of production, use and disposal of each product that is curated by us.
The Brown Lens is a proprietary framework that is the basis of the product selection and curation process. The curator's council uses the framework to identify the right products for a conscious customer, ask the right questions to creators, and evaluate a product in a wholistic manner. 
Through our consciously curated listed of highly-vetted makers and their products, we aim to build a community which then promotes a waste-free and plastic-free lifestyle to their peers and social circles.
Inspired by Circular Design & Life Cycle Assessment principles, the framework primarily focusses on 5 aspects: Source, Method, Packaging, Life & Beyond, and Aesthetic. A few example questions are listed below for your understanding:

SOURCE - What is it made of? Where do the ingredients come from?
Raw
Natural
Chemical Free
Toxin Free
Vegan or Plant Based
Organically grown
Reused/Upcycled
Locally made
Mineral Based
Thrift/Second-Hand

METHOD - How is it made? Who makes it? Is it waste-free?
Cruelty-Free
Handcrafted
Water Conserving
Low Carbon Impact
Fair Trade Certified
Energy Conserving
Renewable Energy used

PACKAGING - Is it plastic-free? Is it recyclable? Is it compostable?
100% Plastic-Free packaging in an upcycled or 100% post-consumer box
Recycled paper wrapping and stuffing
Shipping boxes sealed with a paper tape with starch-based adhesive

LIFE & BEYOND - During its Life & beyond, does it harm the earth? Can it be reused?
Slow Living
Biodegradable
Decomposable
Compostable
Recyclable
Up-cyclable
Reusable
Energy Conserving
Durable or Long Use up to 2x or 3x 

AESTHETIC - Is it well designed? Is it innovative? Does it solve a problem?
Modern Indian
Thoughtful
Functional
Contemporary
Timeless
Authentic
Minimal
Earthy 
Why is it important?
Brown Lens helps in identifying areas of improvement for each product, validating and recognising the truly sustainable business practices, curating a range of products that are true to our ethos and cause, thereby enhancing customer interactions with a truly conscious shopping experience.
Using the Brown Lens is central to our selection process and each member of the curator's council is trained to look at the product through the lens.
Write to us below or email us here to find out more.
The Women Behind Brown Living
Chaitsi started off with an ambitious dream to make this planet a waste-free and plastic-free one. Pragya joined hands to help amplify this movement to #ShopOnlySustainable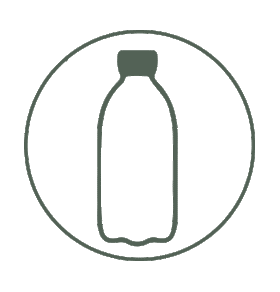 244,188
Kgs Plastic Saved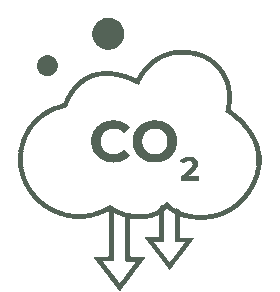 896,700
CO² Kgs Offset/Year

44,835
Trees Planted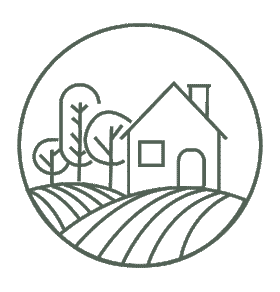 2,047
in Rural India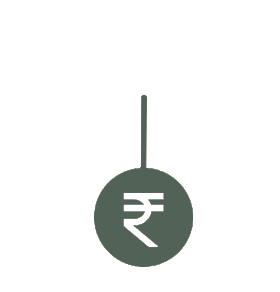 232,191
Invested in Climate Action