Our vision and mission are aligned with the United Nations' Sustainable Development Goals
Plastic Free & Carbon Neutral Shopping
We ensure a minimal carbon footprint by sending you packages separately - directly from where it is created and shipping them Plastic Free. 
How We Ensure a Minimal Carbon Footprint for Your Orders:
We ship everything Plastic Free (right from product materials to packaging and shipping materials used), on an average, our products help us reduce our plastic footprint by approximately 4.1 Kgs per product for each product sold.
This effectively means, on an average, we save 24 kgs of carbon emission for each product sold. The carbon footprint of plastic (LDPE or PET, poyethylene) is about 6 kg Carbon Emission for each kg of plastic.
In total, we have been able to save 2,37,862 kgs of plastic from entering landfills (since November 2019).
How Your Orders Are Shipped:
If you will notice, the products you will order will all be shipped from different locations and not a central warehouse. This is because we ensure the products are shipped directly from the source of production to you. It is called a drop-ship model that helps us minimize the transportation & emissions involved for the product.  In this case, only 2 locations are involved: from the production location to the customer. 
You can read more about How We Pack.
How We Offset our Footprint:
Over and above reducing the transportation involved, we also calculate the actual carbon emissions we have made for the above-mentioned trips and offset them by planting trees with Grow-Trees.com. 
Each Tree Planted helps us offset 20 kgs of carbon emission per year.
44,762 trees have been planted by Brown living to date, contributing to 8,95,240 kgs of carbon offset in total per year and creating 2,047 jobs in these plantation regions.
Why trees?
Tree planting creates low-skill jobs, and trees provide benefits to current and future generations, have a direct impact on carbon reduction, restore forests, improve wildlife habitats, and upgrade water catchment areas, and offer flowers, fruit fodder and fuel for local communities and all living creatures. 
You can also contribute to our efforts by opting for a carbon-neutral shipping option in your cart page. This will give you an eTreeCertificate which you can purchase here.
Here are the projects we have adopted:
Trees for Cyclone-Affected Area, Balukhanda Wildlife Sanctuary, Odisha, India
Trees for Ecotourism, Mussoorie, Uttarakhand, India
Trees for Ecotourism, Zuluk (Dzaluk), Sikkim, India
Trees for Ganges (Ganga), Buxar, Bihar, India
Trees for Hanguls™, Dachigam National Park, Kashmir, India
Trees for Himalayan Biodiversity, Shimla, Himachal Pradesh, India
Trees for Mumbai Metropolitan Region, Thane, Maharashtra, India
Trees for Tigers™, Sundarbans National Park, West Bengal, India
Trees for Tribals™, Eastern Districts, Tamil Nadu, India
Trees for Urban Landscape, Delhi, India
Trees for Water™, Surav Village, Maharashtra, India
People of Brown Living: 
At our company, we strongly value and prioritize diversity and inclusion as an integral part of our curation and supplier network. We believe that by embracing and fostering a diverse range of perspectives, backgrounds, and experiences, we not only enrich our organization but also drive innovation and create a more equitable and inclusive working environment for all. 
Besides growing our team at Brown Living slowly and gradually, there are as many as 478+ sellers who have been positively impacted and supported by us, out of which 72% are Women entrepreneurs leading earth-friendly start-ups and small-scale businesses. 
Here are some of the Brown Living Sellers at the Sustainability Bazaar in BKC, Mumbai.
The impact report on this page was last updated on 30 September 2023.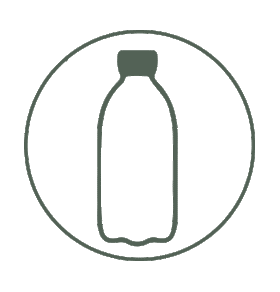 243,241
Kgs Plastic Saved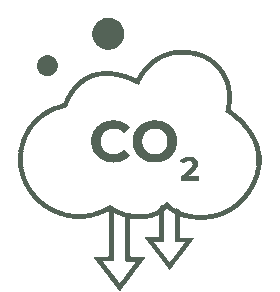 896,700
CO² Kgs Offset/Year

44,835
Trees Planted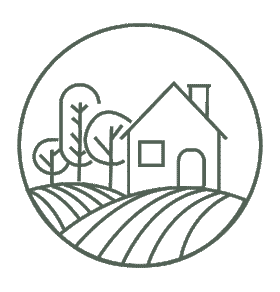 2,047
in Rural India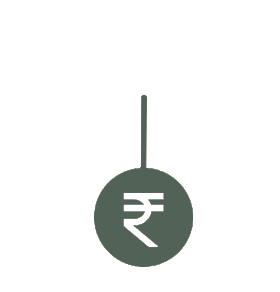 232,164
Invested in Climate Action