Looking for eco-friendly cleaning products and supplies? Brown Living has everything you need, including eco-friendly floor and bathroom cleaners as well as reusable cleaning options.
Eco-Friendly Cleaning Supplies
Cleaning your house doesn't have to be bad for the environment. At Brown Living, we are firm believers in the ability of environmentally friendly cleaning products to make your home shine while also being kind to Mother Earth. Our line of eco-friendly cleaning products is made to help you keep your house tidy while reducing your environmental impact.
Why Choose Natural Cleaning Products?
Traditional cleaning supplies frequently contain harsh chemicals that can be bad for the environment and the health of your family. These substances may stay in the air and water for an extended period of time, adding to pollution and harming the environment. Contrarily, environmental friendly cleaning products are created with natural, pollution-reducing materials that decompose safely. You may make a modest difference that can have a significant impact by selecting eco-friendly cleaning supplies.
The Eco-Friendly Products We Offer:
Floor cleanser: Use our potent yet delicate all-purpose eco-friendly floor cleaner to remove dirt and grime from a variety of surfaces. It effectively cleans without leaving behind any toxic residues because it is made from plant-based materials. 
Biodegradable Dish Soap: Our biodegradable dish soap will make washing dishes a breeze. When it drains, it is gentle to aquatic life and cuts through oil while leaving your dishes spotless.
Natural laundry detergent: Keep your clothing clean and fresh with our natural laundry detergent. Your clothes and the environment will both stay in fantastic condition because it is tough on stains but kind on the environment.
Non-Toxic bathroom cleaner:  With this eco-friendly bathroom cleaner, bid farewell to soap scum and bathroom grit. While rough on dirt, it is safe for aquatic life.
Environmentally-Friendly Packaging: We're committed to reducing waste, which is why our products come in eco-friendly packaging that's easy for reusable cleaning.
Join Us in Changing the World 
You can help create a cleaner, healthier environment by using eco-friendly cleaning products from Brown Living that are environmentally friendly. We can build a better future for future generations by working together.
Shop with confidence knowing that our reusable cleaning products reflect our commitment to sustainability while providing great cleaning power. For more similar products visit zero waste home essentials.
Browse our collection of environmentally friendly cleaning products today to start the transition to a cleaner house and a greener planet. Embrace sustainable living with the Brown Living community while maintaining efficiency and cleanliness.
Related Searches: eco friendly home products, fragrance candle, bathroom essentials, sustainable bath towels, cleaning items, eco friendly toys, eco friendly planter, sustainable home decor, home essential products, home linen products, hygiene products, eco friendly kitchen products, eco friendly food storage, eco friendly tableware, table essentials, drinkware, pet care kit, religious items, eco friendly stationery products, eco friendly yoga mat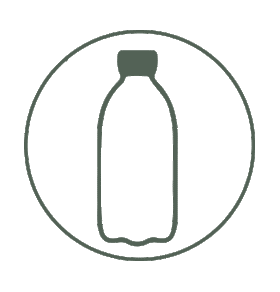 244,188
Kgs Plastic Saved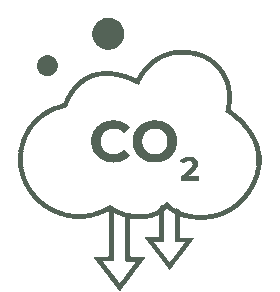 896,700
CO² Kgs Offset/Year

44,835
Trees Planted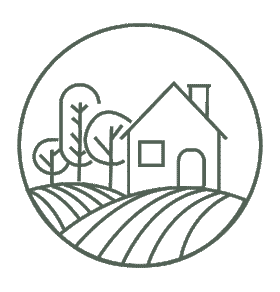 2,047
in Rural India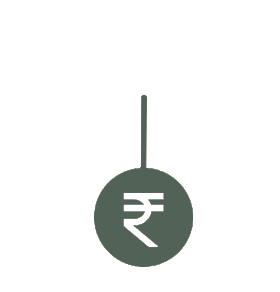 232,191
Invested in Climate Action