At Brown Living, we have a strict Plastic-Free Packaging and Shipping Policy.
We ship everything 100% Plastic-Free in an up-cycled or 100% post-consumer box with paper wrapping and a
100% natural water-activated paper tape
that is made with paper & a plant-based starch glue. All of our shipping materials are 100% recyclable and compostable.
There are certain products listed on the website which have some amount of plastic in the packaging but we only allow it if it is absolutely necessary 
and has an integral functional role to play in the usability of the product - and for lack of alternatives available. 
For example: a food package or a tea pack might need a layer of plastic inside to retain freshness/moisture for transportation across cities - this is unavoidable and hence allowed only as an exception. We would urge our users / consumers to responsibly discard these elements by putting it in the dry waste/recyling bins. Whatever little plastic is used in the products is reused or recycled or recyclable.
Want To Know How We Ship in #ZeroWaste Style?
We ship completely plastic-free. Everything is 100% recyclable and 100% compostable.
How Do We Protect Fragile Materials During Shipment?
We try not to put any packing materials inside of shipping boxes, but for any orders that are fragile, we use post-consumer 100% recyclable or 100% compostable paper packing materials inside of our boxes. 
What Are Our Shipping Labels Made Of?
Our packing labels are 100% recyclable, compostable, and plastic-free. In some cases, we have to use plastic tape for pasting our shipping labels on to the package (as it is required by some of our courier partners), and we are actively working on replacing that to completely plastic free.
How Are our Boxes Sealed?
What Do We Request From Our Sellers?
We require that all shipments to Brown Living and to its customers to come 100% Plastic-Free (that includes bio-based or compostable plastics as well). The less packaging the better. All shipments that are sent to us or to our customers that violate these guidelines will be returned to the brands and their products will not be put on the shelf. Harsh? Maybe on the brands, but not on the environment, and to us, that comes first.
If you are a small business or company that needs help in going plastic-free,
write to us here
.
What Do We Expect From Our Customers? 
Once we ship a package to customers we cannot control what our customers do with the packaging materials, but we do encourage all of our customers to reuse, compost, or recycle all packing materials. Thank you for being considerate and thinking outside the box!
To help us maintain our promise of delivering plastic-free your feedback is important to us. If you find your packaging with any amount of plastic, please
report it to us
and we'll ensure it doesn't happen again.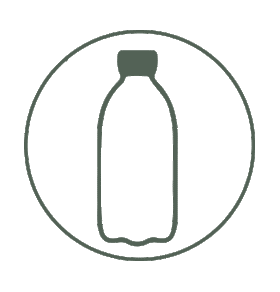 244,151
Kgs Plastic Saved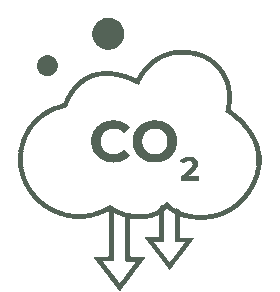 896,700
CO² Kgs Offset/Year

44,835
Trees Planted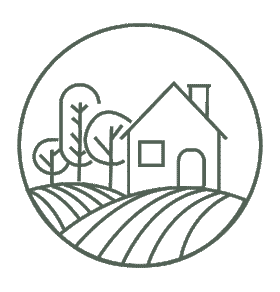 2,047
in Rural India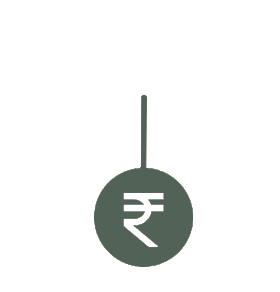 232,191
Invested in Climate Action