Made with Khadi
239 products
Showing 1 - 48 of 239 products
Showing 1 - 48 of 239 products
Khadi, a timeless handspun fabric from India, holds a significant role in India's quest for social and economic independence. This remarkable fabric gained popularity through Mahatma Gandhi's Swadeshi movement, which emphasized the importance of local fabric production. 
Khadi embraces environmental sustainability and economic empowerment by avoiding chemical processing and relying on renewable energy sources like wind and water mills. Crafted in small batches using premium cotton yarns, Khadi offers both durability and comfort. Additionally, its eco-friendly production minimizes air pollution and preserves biodiversity. 
Today, Khadi stands tall as a cornerstone of India's textile industry, providing sustainable livelihoods for countless weavers. By adorning themselves with Khadi fabrics, fashion-conscious individuals not only exude style but also extend support to traditional Indian crafts while contributing to environmental preservation.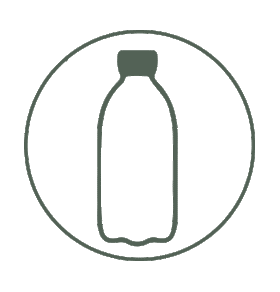 234,085
Kgs Plastic Saved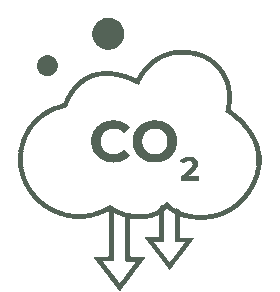 854,620
CO² Kgs Offset/Year

42,731
Trees Planted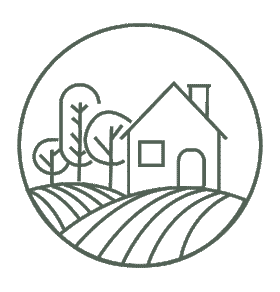 2,031
in Rural India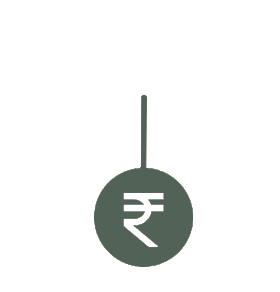 231,974
Invested in Climate Action