Good for the Earth, Good for You
At Brown Living, our goal is to 'make sustainability mainstream'. We aim to achieve this by establishing an ecosystem that integrates impactful solutions. Over the years, we have evolved through the mindful understanding of 'good for the Earth, good for us!', aligning with the United Nations' Sustainable Development Goals (SDGs). 
The business directly supports six SDGs, encompassing Responsible Production (SDG 12), Climate Action (SDG 13), Life Below Water (SDG 14), Life On Land (SDG 15), Partnerships for the Goals (SDG 17) and Decent Work & Economic Growth (SDG 8). In addition to this, the company actively contributes to initiatives within its community to support Life Below Water (SDG 14) and Life On Land (SDG 15).
Brown Living's approach is underpinned by the holistic philosophy of 'ESG', which addresses sustainability issues beyond solely environmental aspects.
| | | |
| --- | --- | --- |
| | | |
| | | |
Who We Are
We are a team of earth advocates, aiming to promote a sustainable way of living. We want to inspire people to transform from mindless consumption into conscious decisions.
We curate and create thoughtful, sustainable and elegant everyday products. We refuse to take shortcuts, and we obsess over every single step in the journey of our products – from how they are made to how they end up on your doorstep.
What We Do
Our team carefully curates a variety of every-day-use products that are earth-friendly, for our eco-conscious consumers, with a single goal to leave this Earth better than we found it.
If you want to make informed choices and shop consciously, guiltfree, with least damage to the environment, we have a handpicked list created just for you. Our online shop will enable you to buy these products all from one place.
Our Mission
To make environmentally-sustainable products easily accessible to the consumers of today
To create an awareness about conscious consumption and environment-positive products
To be a growth platform for artists, artisans, and small businesses that make environmentally-sustainable products
To plant & maintain a million trees by 2027, while we run a sustainable business
Our Vision
We strongly believe in the philosophy that "common good" trumps "self-interest". In today's world crisis, we all must change the way we consume to really make a positive impact on the society we live in. We aim to help our customers transition into an earth-friendly lifestyle at home or outside of the home.
We would like to do this by supporting 100,000 artisans and enabling them and digitising them through our platform.
Core Values
At Brown Living, our core values serve as the compass that steers our daily work. They fuel our consciousness about the impact our operations have on society and the environment. Our commitment to Integrity, Honesty, and Trust shines through every interaction, be it with our valued customers, our dedicated team members, or our esteemed sellers.
We embrace accountability and transparency, as we continuously strive for improvement, consistently acquiring new skills and adopting innovative methods to refine our approach. As industry leaders in the sustainability space, we are dedicated to championing sustainability and fostering climate action through a culture of innovation and collaboration.
Delivering high quality products and services is the foundation of our commitment. Moreover, we take great pride in fostering diversity within our teams and seller network, recognizing that it plays a pivotal role in crafting sustainable solutions collectively. Join us as we embark on this journey towards a more conscious and inclusive tomorrow!
Which Causes Do We Support?
Sustainable Living & Conscious Consumption
Afforestation 
Slow Living & Fashion
Eco-friendly Products
Biodegradable Packaging
Zero Waste Lifestyle: discourage single-use plastics
Resource Conserving Methods for Production and Use
Fair Trade & Ethical Sourcing
Sustainable Farming, No Animal Harming or Testing
Vegan & Plant-Based Products
Natural Ingredients
| | | | |
| --- | --- | --- | --- |
| | | | |
| | | | |
Our Partners
We source our products from individuals, groups and brands who have made it their mission to create a positive environmental impact and be truly environment positive. They strive each day to have a low carbon footprint, are resource efficient, socially inclusive and transparent, indulge in fair trade and ethical wages for their workforce and want to make products that are planet-positive. 
We are proud to call them our partners. They are our constant source of inspiration.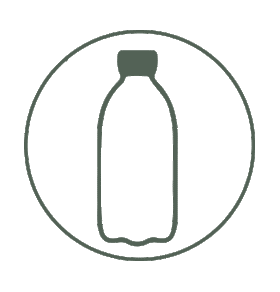 243,548
Kgs Plastic Saved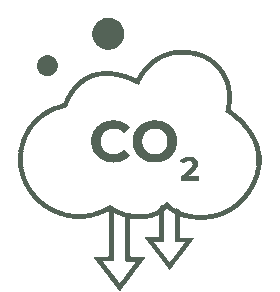 896,700
CO² Kgs Offset/Year

44,835
Trees Planted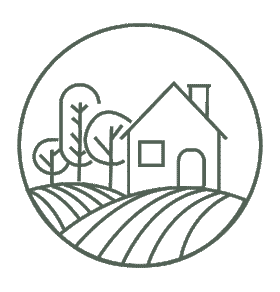 2,047
in Rural India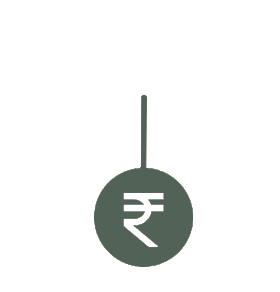 232,164
Invested in Climate Action