Ocean-Safe Bath Products
606 products
Showing 1 - 48 of 606 products
Showing 1 - 48 of 606 products
Turns out the thing that makes your shampoo, shower gel, toothpaste, and cleaning products foam is completely unsafe for our diminishing ocean health. Yes, a nice foaming bath can make you believe you are clean but it's not true at all. For ages, our ancestors have been using Reetha Nut and products in the kitchen to clean and keep the skin fresh.
Sodium Lauryl Sulfate (SLS) is a foaming agent which is completely unsustainable in its production and also completely toxic to our aquatic life. Instead switch to products that are good for our marine line. Relax your body and mind with Herb boutiques' collection of all-natural body care products including soaps, organic body oils, and moisturizing lotions. Plant-based haircare range from The Switch Fix and Goli Soda will protect the luster of your hair as well as the coral reefs. 
In addition, the microplastic that's present in self-care products such as quick-dry towels and synthetic bath salts damage aquatic creatures, as well as turtles and birds: They block digestive tracts, diminish their urge to eat, and alter feeding behavior, all of which reduce growth and reproductive output. With their stomachs stuffed with plastic, some species starve and die. Switch to Mush Bamboo towels made from bamboo fibres and Kaura bath salts for a spa-like experience at home.
Explore a wide range of ocean-friendly bath essentials by the following brands: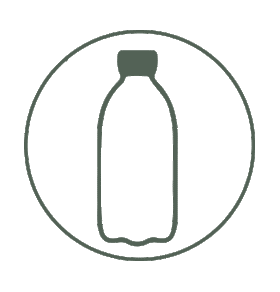 244,081
Kgs Plastic Saved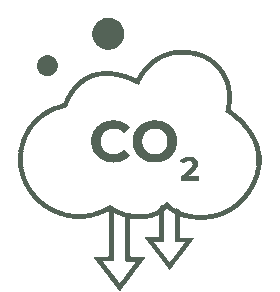 896,700
CO² Kgs Offset/Year

44,835
Trees Planted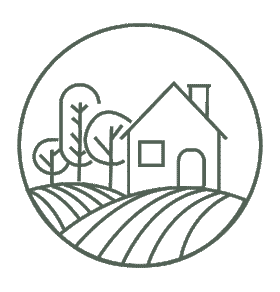 2,047
in Rural India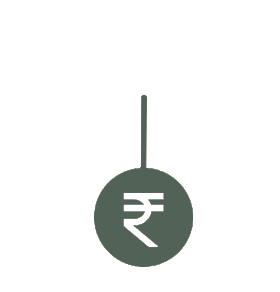 232,191
Invested in Climate Action