GuiltChip is India's pioneering company in natural food. The company sources most of its products from small farms and farming communities around Karnataka & Maharashtra. A rigorous check is maintained on quality, and stringent standards of hygiene are enforced at every stage, from the workshop in Yadgir, and from there on to the retail outlets. 
​In their workshop at Yadgir, they have a systematic preventive approach to food safety that addresses physical, chemical and biological hazards as a means of prevention, rather than finished product inspection. The system is used at all stages of food production and preparation processes including packaging, distribution, etc.
Advantages of Drying: Food drying is one of the oldest methods of preserving food for later use. 
How Drying Preserves Food:
Drying removes the moisture from the food, so bacteria, yeast, and mould cannot grow and spoil the food.
Drying also slows down the action of enzymes (a naturally occurring substance that causes food to ripen) but does not inactivate them. 
Drying removes moisture, food becomes smaller and lighter in weight.
​They are focused on providing 'employment with dignity' and give preference to underprivileged women for employment at our workshop at Yadgir, Karnataka.
Their philosophy is to work to a Quality, not to a price. Given that many low-priced products of unreliable quality keep appearing in the shops, VRO targets its products specifically at aware and discerning customers who demand and are willing to pay for genuinely natural and best quality food products that make no compromises. 
​Mission:
To promote natural and nutritious food to keep the earth and its people healthy. 
To support the farming communities. 
To provide sound information and advice on nutrition to consumers.
Founder's Note:
How often do you find yourself juggling with your time to dividing in between your work and looking after your health and well-being? 

If so I, Dr Suprieya Kapoor have found a solution to ease your problem of time management. Having worked in major corporate offices as a medical officer for more than 15 years, I closely studied the lifestyle of the employees and the lack of time to devote to one's own health. This, in turn, leads to various health problems. It prompted me to come up with these innovative ideas of vegetable juice powders, healing powders and healthy snacking options.

The vegetable juice powder ingredients have been carefully selected by me to give maximum health benefits. Three of the juice powders have sprouted moong to give a shot of amino acids.

The healing powders one of which is turmeric and amla help in common cold and soreness of throat. The anti-inflammatory property of turmeric relieves body ache and thus gives a rejuvenating effect when had.

The other powder which contains bitter gourd and amla improves metabolism and to some extent helps diabetes as well.

- Dr. Suprieya Kapoor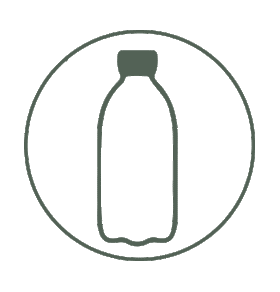 244,081
Kgs Plastic Saved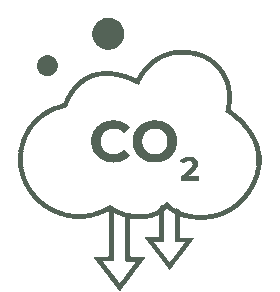 896,700
CO² Kgs Offset/Year

44,835
Trees Planted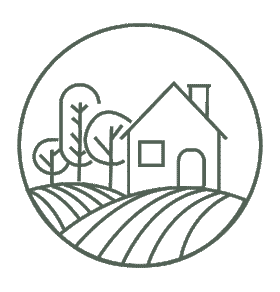 2,047
in Rural India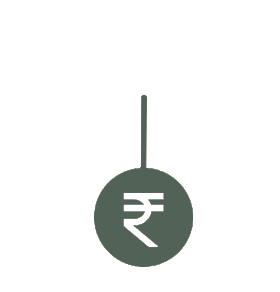 232,191
Invested in Climate Action