Collaborate with Brown Living
Whats's the Inner Circle?
The Inner Circle by Brown Living is a platform for artists, artisans and small businesses who make sustainable products of various types, and/or want to help us create an awareness about Sustainable Living.  
It is also where we engage with creators, vendors, sellers and partner brands on various stages of the process of creating a product.
Collaborate with Brown Living
The Inner Circle is an endeavour to collaborate and co-create with our partners, to create awareness about conscious consumption, engage consumers and partners in a low impact lifestyle through its content, workshops, campaigns and social events. If you would like to collaborate with us and help us grow the sustainability movement in India, please fill out this form.
Place a Bulk Request 
Love our products and want to get them in bulk? Please place your request here.
Sell on Brown Living
Do you have a product that is Plastic Free, Organic and Chemical Free? Is it made with Natural or Plant-based raw material? Is it a replacement for Single Use Plastic items? Do you work with artisans to revive their craft and livelihood? We're looking for you! To learn more about how to sell with us, please check this page.
Become an Earth Ambassador
Whether you are an earth-lover, climate activist, content creator, content site, social media influencer or blogger, we have simple tools to help you amplify and monetise the power of your voice. Sign up here for the Brown Living Earth Ambassador Program.
Work with Brown Living
Love what we do and want to work with us full-time? Discover a new way of work-life-balance with Brown Living. We don't believe in settling for mass-produced and toxic items. We prefer a lot more thought and sensibility - in our food, clothes, and everything else! Check this page to apply. Click here to meet the Brown Living Team.
Do you work in the impact or sustainability field? We'd be thrilled to feature you as well! Please fill out this form to send us your story. We can't wait to hear it!
Thanks again for supporting Brown Living, and we hope you enjoy your shopping experience. Happy Earth Day!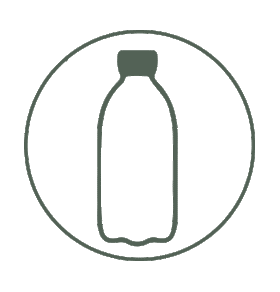 243,979
Kgs Plastic Saved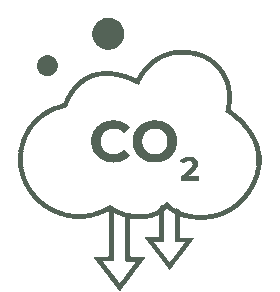 896,700
CO² Kgs Offset/Year

44,835
Trees Planted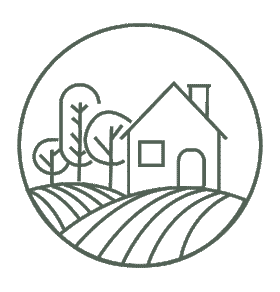 2,047
in Rural India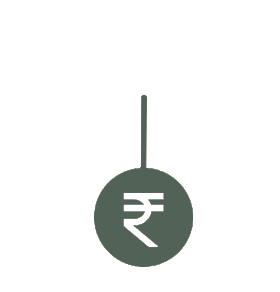 232,191
Invested in Climate Action