M/s. Sprucegel is based in Hyderabad, Telangana state and is into manufacturing and supplying a range of eco-friendly and sustainable packaging products made from plant-based bioplastic materials consisting of 0% plastics. This eco-friendly, biobased packaging step is to reduce the use of non-renewable, petroleum-based single-use plastics (SUPs) that are causing alarmingly global environmental concerns. Thus, a small step towards sustainability by switching to compostable packaging products derived from plant-based, renewable resources may help in the reduction of environmental pollution and lessen the overall carbon footprint.
Our bioplastic products are 100% compostable and biodegradable, compliant with IS/ISO 17088, certified by CIPET, Ts-PCB, CPCB and intended for serving FMCG, hotel, fashion, biomedical, residential and corporate industries.
We are here to assist e-commerce platforms, corporate offices, residential complexes, hospitality sectors and many more to embrace eco-friendly and sustainable products as their first choice over non-renewable and petroleum-derived, thus enhancing the sustainability factor and circular economy approaches in their day-to-day activities.
27 products
Showing 1 - 27 of 27 products
Showing 1 - 27 of 27 products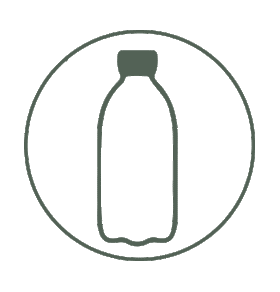 244,188
Kgs Plastic Saved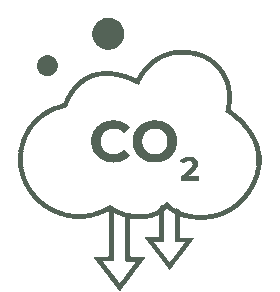 896,700
CO² Kgs Offset/Year

44,835
Trees Planted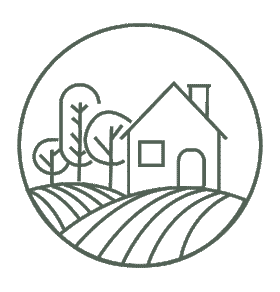 2,047
in Rural India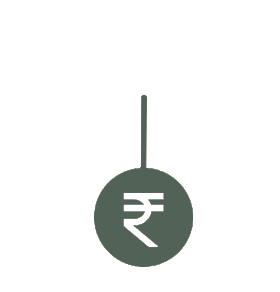 232,191
Invested in Climate Action