The name 'Aagghhoo' draws inspiration from the delightful gurgles of babies. Our brand is committed to crafting pure, deliberate, and conscious products using entirely handmade natural fabrics and colors. As a purveyor of slow and essentialist baby essentials, Aagghhoo guarantees that you will find the perfect choice without compromising on quality. Our mission is to inspire modern-day parents to make thoughtful decisions when it comes to their little ones.
When it comes to our textiles and yarns, we steer clear of any chemical processes such as bleaching or softening. Instead, we exclusively utilise herbal dyes with medicinal properties to ensure that our fabrics are completely safe for babies with sensitive skin. Our wearable items are carefully designed with ergonomics in mind, ensuring that each garment serves a specific purpose during the various stages of a baby's growth.
Aagghhoo is tailor-made for millennial parents who are well-informed about baby care but may still experience bouts of nervousness when handling their bundle of joy. We strive to cater to these parents by providing them with well-designed baby products that offer both knowledge and support. We value the purity of materials, prioritize the well-being of babies, and embrace a gender-neutral approach to design.
44 products
Showing 1 - 44 of 44 products
Showing 1 - 44 of 44 products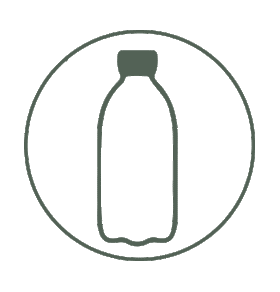 244,081
Kgs Plastic Saved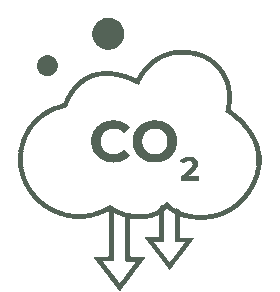 896,700
CO² Kgs Offset/Year

44,835
Trees Planted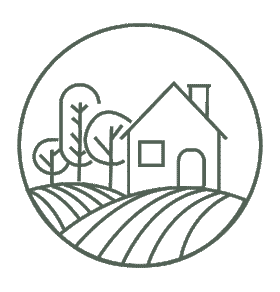 2,047
in Rural India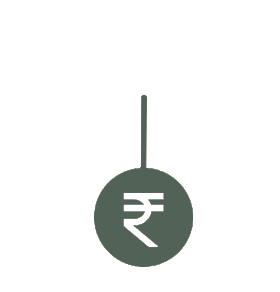 232,191
Invested in Climate Action