Odébo - an ode to a balanced & healthy biosphere, a cleaner future powered by green chemistry. Our home care product range includes laundry detergent, fabric softener, stain remover, fabric refresher and surface cleaners.

We focus on products that are 3e+i -ie. effective, economical, eco-friendly + innovative. We use high-quality ingredients, primarily derived from plants and minerals. Our products are non-toxic, bio-degradable, septic safe, STP unit friendly and aquatic-safe.

We actively help our consumers reduce their carbon footprint, from using reusable/recyclable containers to more concentrated products that last longer – after all why transport water?
We are a young company, willing to innovate and think outside traditional boxes.

Here's to a future with biodegradable products that can help preserve Earth as we know it.

6 products
Showing 1 - 6 of 6 products
Showing 1 - 6 of 6 products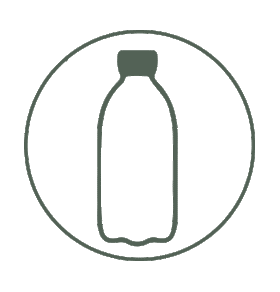 243,827
Kgs Plastic Saved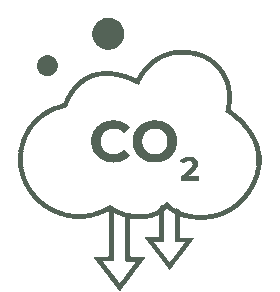 896,700
CO² Kgs Offset/Year

44,835
Trees Planted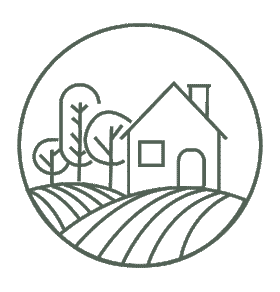 2,047
in Rural India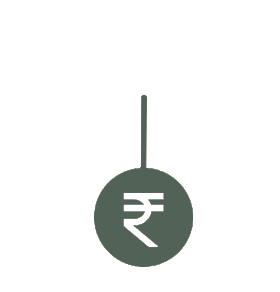 232,191
Invested in Climate Action