Whether its breakfast, lunch, dinner or in-between snacks, we have curated a range of healthy and vegetarian options to choose from to have a healthy and planet-positive diet. Whether you have a sweet tooth, are a health-freak, or are just looking for healthier meal option, our food & drink products from ethical & sustainable brands keep you coming back for more.
With Brown Living, Experience the Delight of Organic Food & Drinks
Brown Living is happy to provide its selection of beautiful organic foods and beverages in today's fast-paced world where health is of utmost importance. Because we think that nature has the ability to nurture, we've put together a selection of vegan food products that are both healthy for you and the environment. Parties are incomplete without snacks, have a glance on few drooling snacks and bakery options available on Brown Living. 
At Brown Living, we recognise the value of consuming food and drinks free of pesticides and dangerous chemicals. We exclusively use the best organic ingredients for healthy vegan breakfast and vegan dinner food because your health is our top priority. Every item in our inventory, from farm-fresh fruits and vegetables to whole grains and beverages, demonstrates our commitment to giving you a healthy diet.
Why Opt for Organic?
Without the use of synthetic pesticides, herbicides, or genetically modified organisms (GMOs), organic food and beverages are grown. This means you can enjoy nature's savoury flavours and necessary nutrients without worrying about consuming dangerous toxins. Organic farming methods provide a higher priority on soil health and biodiversity, which helps to create an ecosystem that is more resilient.
A Delicious Pick
Your culinary and nutritional demands are catered to by Brown Living's wide selection of organic items. Each product offers a story of purity and authenticity, from vivid, sun-kissed fruits to healthy grains brimming with life. Our selection includes something for everyone, whether you're a health enthusiast, a mindful shopper, or just someone who enjoys the better things in life.
Drink and Enjoy
Your thirst will be quenched by our energising selection of organic beverages. Every sip is a step towards a healthier you, whether it be revitalising fruit juices or reviving herbal teas. Enjoy the goodness of nature's bounty while being aware that you're doing the right thing for the earth and your body.
Be a part of the Brown Living Family
You are not simply making a purchase when you choose the organic foods and beverages from Brown Living has an online healthy food store; you are also becoming a part of a movement. a movement that puts a premium on well-being, sustainability, and the small pleasures in life. Let us walk beside you as you take delicious bites and sips on your way to well-being.
Related Searches: organic food stores online, organic food products, organic snacks, organic grains, cooking essentials, gourmet food, organic healthy food, packaged organic food, ready to eat food, sustainably sourced honey, organic drinks, healthy coffee, health drinks, healthy tea powder, wine accessories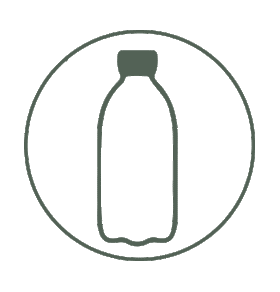 243,856
Kgs Plastic Saved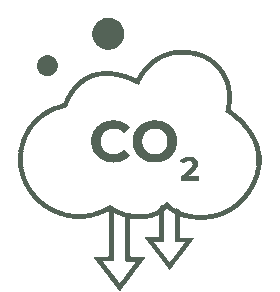 896,700
CO² Kgs Offset/Year

44,835
Trees Planted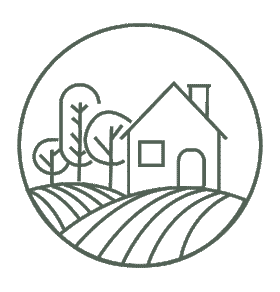 2,047
in Rural India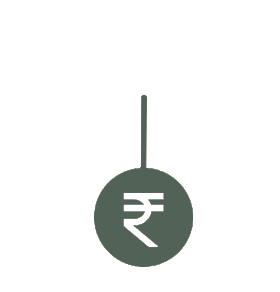 232,191
Invested in Climate Action