Sustainable Sanitary Care
62 products
Showing 1 - 48 of 62 products
Showing 1 - 48 of 62 products
Did you know that regular disposable pads contain 90% plastics and enable a moisture buildup that causes irritation/infections and a bad odor?
Every year 9000 tonnes (432 million pads) of soiled menstrual napkin waste is generated in India. Due to improper disposal systems, they do not degrade get dumped in landfills, and stay there forever.
Switch to Sustainable Menstrual / Sanitary Care
Sustainable menstrual products are chemical-free and fragrance-free, decreasing the possibility of side effects like allergic reactions and hormone disruptions.
Using reusable menstrual products will help you become healthier and at the same time, help the environment by reducing landfill waste. 
The cloth pad is airy & breathable
It feels like another layer of your underwear
There is no moisture buildup which is one of the main reasons for bacterial vaginosis
It doesn't stink as cloth allows airflow
You dint get rashes as the cloth is super soft & absorbent
It's actually a healthier option, but years of conditioning & aggressive marketing have helped us believe otherwise.
Related searches: organic personal care products, sustainable skin care products, organic hand care, organic foot care, hygiene products, nail care products, cotton sanitary pads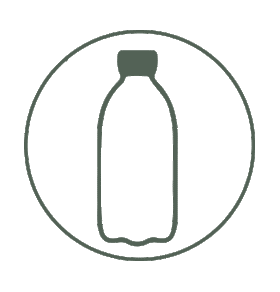 243,015
Kgs Plastic Saved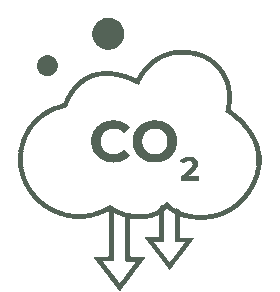 896,540
CO² Kgs Offset/Year

44,827
Trees Planted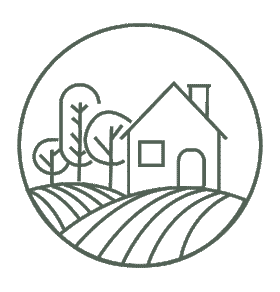 2,047
in Rural India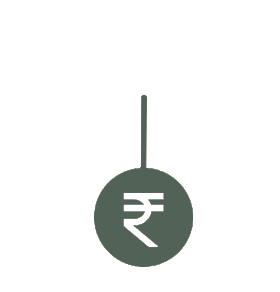 232,164
Invested in Climate Action