Sell on Brown Living
Join the Inner Circle at Brown Living
Brown Living exclusively features artists, brands, products and makers from India who run their businesses with respect for people and the planet. Check out all our sellers here.
What Are We Looking For? 
Do you have a product that is Handmade, Handwoven, Plastic-Free, Organic and Toxin-Free?
Is your product made with Natural or Plant-based raw material?
Do you source Natural Ingredients for your products?
Is your product a replacement for Single-use Plastic items?
Does your company have Responsible, Eco-friendly, Ethical or Sustainable practices?
Do you practice Fair Trade and deploy fair wages, fair working conditions as per internationally acceptable standards?
Do you work, support or employ artisans, people from low-income groups or diverse backgrounds, or people from rural India?
Are you a women-run or women founded organisation? Do you employ at least 30% women in your workforce?
If you think you've got what it takes to become our partner, we are looking to work with sustainable brands like yours. 
How To Sell with Brown Living?
Our onboarding process is as below:
Seller Application Form

: As a first step to join our circle, please fill out our Seller Application Form. Don't worry! It's a short form for us to get some basic details about you and your product/brand/idea.

Product Details Exchange

: After you have filled out the form, we will review your details and get in touch with you to understand about your motive, ethos, methods of production and packaging. You will then hear from us in form of email or phone to request for a product catalogue.

Product Selection

: We will review your product details and shortlist the products that we think will work well for our audience, curation and cause.

Product Sample Review

: As part of our sustainability-check efforts, we also request for three samples of each SKU before we partner with you. You must send your samples to us in its original packaging (like you would send it to your customers). These samples are for us to test vigorously and will not be returned to you, regardless of whether or not the product is taken on to our platform. At this stage, you can also send us any certifications or product quality/component certifications that you might have to support the authenticity of your claims. This will help us make an informed decision.

Seller Onboarding

: Once the product is selected, we will ask you for some basic business details to confirm your KYC and to register you as a seller with us.
Why Should You Send Us Samples? 
We love to test out all of our products thoroughly before we put them on our website. We want to ensure that we are only offering our customers the absolute best of what is out there, and to us, that means making sure that our team tests everything! 
If we do not take on your product, don't be discouraged. Feel free to reach out and ask us why in the form below. We love giving feedback on how awesome brands can improve their packaging and product to align with our missions and values and we all want to grow together!
Still Curious?
Want to know more about our product selection process? Please read more about The Brown Lens.
Have any more questions or want to get in touch with our team? Please fill out the short form below and we will get back to you.
The Women Behind Brown Living
Chaitsi started off with an ambitious dream to make this planet a waste-free and plastic-free one. Pragya joined hands to help amplify this movement to #ShopOnlySustainable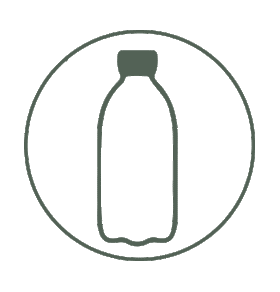 244,282
Kgs Plastic Saved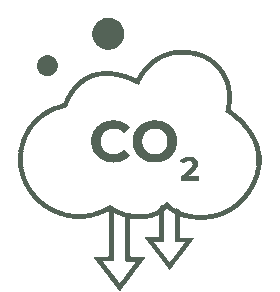 896,700
CO² Kgs Offset/Year

44,835
Trees Planted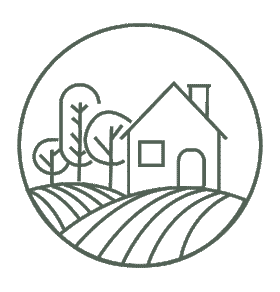 2,047
in Rural India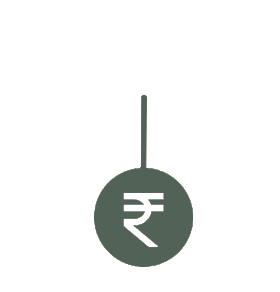 232,191
Invested in Climate Action