Embrace Eco-Friendly Oral Care with Brown Living
Adopting eco-friendly practices has become essential for building a sustainable future in a world where every decision we make has an influence on the environment. Brown Living is pleased to present a line of cutting-edge, environmentally responsible oral care products like organic toothbrushes that not only improve your tooth hygiene but also benefit the environment.
Use bamboo toothbrushes to say no to plastic!
It is common knowledge that single-use plastic is a major contributor to the growing plastic soup in our oceans. This is a significant amount of plastic waste that eventually found its way into the ocean and seriously harms both flora and fauna. We see more and more footage of turtles choking on plastic and for a good cause. Make sure there is no plastic in your restroom to stop this. Obtaining your first reusable bamboo toothbrush at home is a good place to start. Since this toothbrush is made of bamboo, it is simple to recycle. In doing so, you are much more ecologically friendly and maintain good oral hygiene.
Discover the strength of toothpaste free of microplastics.
One of the greatest challenges facing our planet today is plastic. It guarantees the extinction of both flora and fauna and is increasingly present in the items we use. This can be explained by the fact that a lot of microscopic plastic particles have recently made their way into our environment. But did you realise that our toothpaste contains tiny pieces of plastic?
The majority of the time, toothpaste is packaged in plastic, which over time releases these tiny plastic particles. Because of the long-term health risks associated with this, more and more people are switching to eco friendly toothpaste these days. Since this toothpaste is solid, it is often referred to as natural toothpaste. 
Any oral hygiene regimen must include flossing, and we provide environmentally friendly floss that is kind to both your gums and the environment. Our floss comes in a reusable dispenser, biodegradable toothbrushes and is produced from environmentally friendly materials, reducing the amount of plastic waste.
Summary
Finally, Brown Living's environmentally friendly oral care products like eco friendly toothbrushes give you a quick and effective approach to improving the health of our planet. You can keep your teeth healthy and be good to Mother Earth by using bamboo toothbrushes, organic toothpaste, and eco-friendly floss. Change now and join us on the path to a greener, more promising future.
Related searches: vegan face products, natural eye care, face care products, natural face massager, natural lip care, organic makeup products, sustainable oral care products, reusable facemasks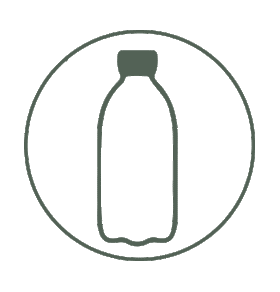 244,151
Kgs Plastic Saved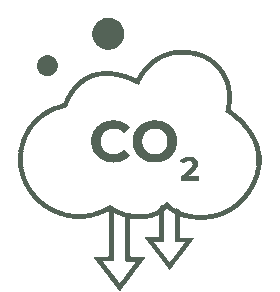 896,700
CO² Kgs Offset/Year

44,835
Trees Planted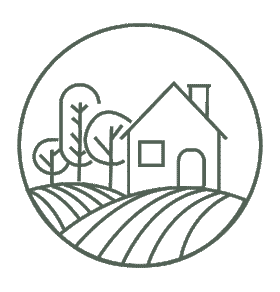 2,047
in Rural India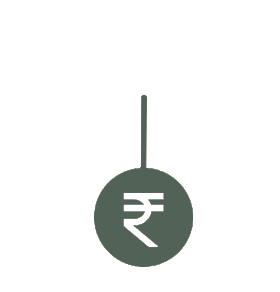 232,191
Invested in Climate Action