Bamboo Toothbrush
99 products
Showing 1 - 48 of 99 products
Showing 1 - 48 of 99 products
Discover our range of plastic-free and zero-waste toothbrushes, crafted with bamboo and wooden handles. These eco-friendly alternatives offer a host of benefits compared to traditional plastic brushes.
Our bamboo toothbrushes boast compostable and biodegradable designs, accompanied by gentle bristles. Not only do they champion environmental sustainability, but they also offer an effortless brushing experience in comparison to standard plastic toothbrushes.
Harnessing bamboo's natural antimicrobial properties, our brushes provide a hygienic solution that minimizes bacterial buildup, unlike plastic alternatives. Additionally, the natural grain of the wood ensures a comfortable grip for seamless brushing.
When it's time to bid farewell to your toothbrush, disposing of our bamboo brushes is a breeze. Simply remove the bristles before composting or placing them in backyard soil. This thoughtful method prevents any fibers from entering waterways or being inhaled as microplastics.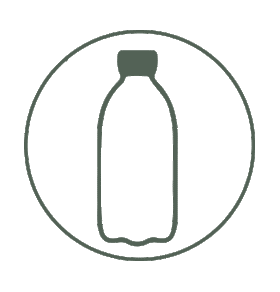 243,405
Kgs Plastic Saved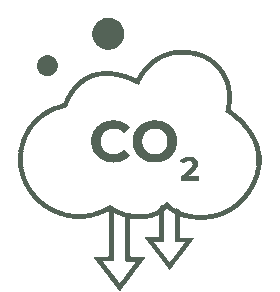 896,700
CO² Kgs Offset/Year

44,835
Trees Planted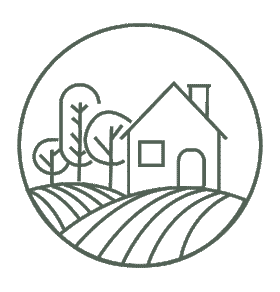 2,047
in Rural India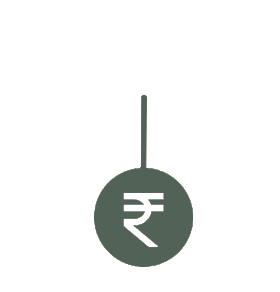 232,164
Invested in Climate Action