Chemical Free Skin Care Products
1098 products
Showing 1 - 48 of 1098 products
Showing 1 - 48 of 1098 products
Chemical Free Skincare are not only organic but also 
ethical and eco-friendly. 
They do not have any harmful chemicals that add to their carbon footprint. Chemical Free Skincare includes organic ingredients for a guilt-free skincare experience. They are collecting chemical-free skin care 
sustainable 
elements such as coffee, lemongrass, coconut and 
hemp skin care products.
Here's why:
Since they avoid toxic ingredients, one does not have to be worried about the side effects or using too many artificially produced chemicals on their skin.

They are devoid of artificial chemicals and are paraben and sulfate free.

Since they are not cultivated using chemical fertilisers, pesticides and herbicides, they retain their natural minerals and promote better skin nutrition.

Ancient cultures and ways testify to the benefits of organic skin care products, and some of the skin formulas are passed on from generations.
FAQs on Chemical-free skincare products:
How to recognise chemical-free skincare? 

While purchasing skin care products, one must check the ingredients for harmful chemicals such as parabens, sulfates, and formaldehyde and look for paraben and sulfate-free products, which have words like 

sustainable, eco-friendly, organic, natural 

or vegan and cruelty-free.

Why natural products over chemical products? 

Every skin is sensitive and reacts differently to certain chemicals, and it is better to choose risk-free organic ingredients than to experiment and put the skin through damage. Moreover, organic products are loaded with skin-friendly nutrients and benefits that promote overall skin health and a rejuvenating glow. You do not have to be worried about potential side effects.

Which organic skin care ingredients are best for Indian skin? 

Hemp, Coconut, Aloe Vera, Turmeric, Sandalwood, Rose, Cinnamon, and peppermint are all traditional Indian skin care formulas preferred by many Indian mothers. These ingredients have been a part of the Indian skincare regime for generations and work best for Indian skin. These ingredients are suitable for treating pigmentation, acne marks, and spots affected by India's humid climate. They also act as coolants and give the skin a soft and supple glow.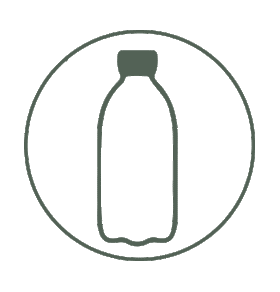 244,614
Kgs Plastic Saved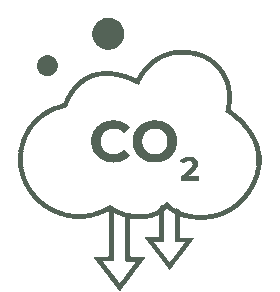 896,700
CO² Kgs Offset/Year

44,835
Trees Planted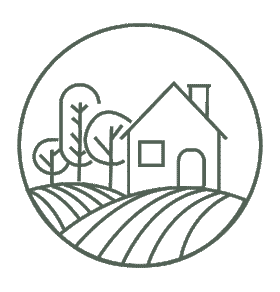 2,047
in Rural India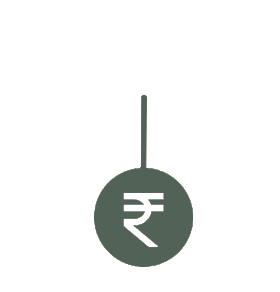 232,191
Invested in Climate Action