Eco-friendly recreation games from Brown Living are the perfect choice for a sustainable, responsible, and fun-filled lifestyle. Our selection of handcrafted wooden toys, games, and recreational equipment is ethically sourced and completely plastic-free. Each item has been crafted with great care by artisans for optimal learning & development of children and adults. Shop the eco-friendly recreation games collection today to find something special for yourself or your loved ones!
Play eco-friendly games with Brown Living
Looking for some eco-friendly toys? You have arrived at the right destination! Brown Living offers you an amazing selection of environmentally friendly toys in the pursuit of both enjoyment and sustainability. Thanks to our collection, which combines a love of play with an attachment to environmental conservation, every opportunity for enjoyment serves as a chance to care for the environment.
Why is Brown Living different from others? 
Our selection of environmentally friendly sustainable toys is made to entertain without endangering the well-being of our planet. We recognise the value of leisure time in our lives and think it is possible to enjoy it responsibly. The recreation games from Brown Living represent this idea.
Everyone can find something they enjoy from our variety of eco-friendly board games and outdoor activities. Our board games are produced using environmentally friendly materials, so you may play with confidence. Our green board games promise fun whether you're into wordplay, trivia, or strategy.
What do we offer?
Our selection of handmade wooden toys like ludo, wooden chess, and ball in a maze puzzle will keep you entertained and active if you enjoy having fun inside. These toys are made using environmentally friendly materials. You can engage in your favourite activities while also helping to keep the environment clean.
By selecting our environmentally friendly recreation games, you're not only having fun but also expressing your preferences for the kind of world you want to live in. You're demonstrating that enjoyment is possible.
Play green with Brown Living
The handmade toys option from Brown Living provides a great way to have a good time while keeping to your environmental principles. Our games offer a way to unwind and have fun whether you're indoors or outside without harming the environment. Choose one of Brown Living's environmentally friendly recreation games today to embrace a greener way to play!
Related Searches: eco friendly home products, fragrance candle, bathroom essentials, sustainable bath towels, cleaning items, eco friendly toys, eco friendly planter, sustainable home decor, home essential products, home linen products, hygiene products, eco friendly kitchen products, eco friendly food storage, eco friendly tableware, table essentials, drinkware, pet care kit, religious items, eco friendly stationery products, eco friendly yoga mat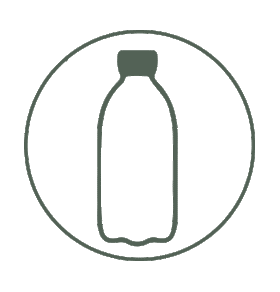 242,966
Kgs Plastic Saved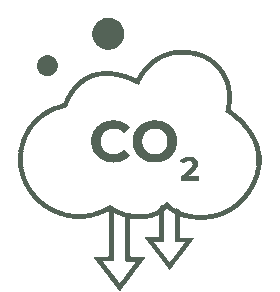 896,540
CO² Kgs Offset/Year

44,827
Trees Planted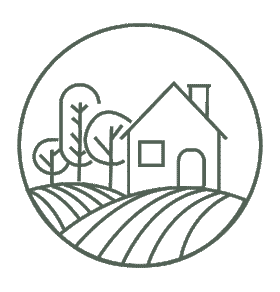 2,047
in Rural India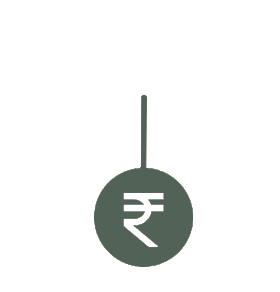 232,164
Invested in Climate Action