Organic Cereals & Grains
108 products
Showing 1 - 48 of 108 products
Showing 1 - 48 of 108 products
Cereals and grains are an essential part of a healthy diet and form the primary source of kilojoules or energy in the diet, consumed for efficient and healthy growth of the body from an early age. The collection of selection and grains includes a wide range of ethically sourced organic products such as ghee, oils, cereals, spice and herb mixes.
Here's why:
🌱 Cereals and grains are sustainable for cultivation and do not contain any chemicals or additives. 
🌱 Cereals and grains are a rich source of essential proteins.
🌱 Good source of fibre that protects the body from fatal heart diseases. 
🌱 Good source of protein.
🌱 Cereals and grains are genuinely an amalgamation of all the nutrients and minerals.
FAQs On Cereals and grains products: 
What are the overall benefits of cereals and grains?

 

Cereals and grains are environmentally sustainable and one of the best forms of plant protein available for vegetarians and people having a plant-based diet. The 

Millet granola with Dates and almonds is gluten-free and rich in antioxidants and minerals.

What is the benefit of consuming ghee?

  

Ghee is an excellent source of good fatty acids that promote heart health and reduce inflammation in the body.

Is hemp seed oil healthy?

  

The hemp seed oil has a lot of benefits for overall health and skin. Rich in linoleic acid can help reduce total cholesterol and treat bad cholesterol. 

In addition, Hemp Oil Skin Care Products 

provides supple skin through its hydrating and rejuvenating qualities that help unclog pores. It helps retain moisture and provides brightened and healthy skin.
Related Searches: organic food stores online, organic food products, organic snacks, organic grains, cooking essentials, gourmet food, organic healthy food, packaged organic food, ready to eat food, sustainably sourced honey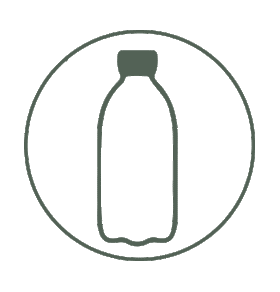 243,556
Kgs Plastic Saved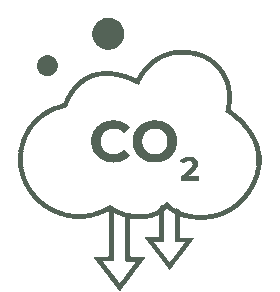 896,700
CO² Kgs Offset/Year

44,835
Trees Planted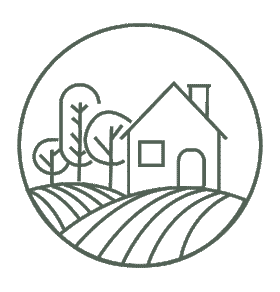 2,047
in Rural India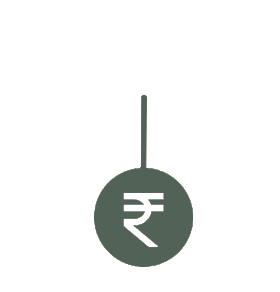 232,164
Invested in Climate Action