Handcrafted for the perfect stationery lover, these handpicked sustainable stationery products will be a great addition to your work desk or your study space at home. Support the artisans and Shop Only for Sustainable Stationery.
Eco-Friendly Stationery: Redefining Writing with Brown Living
Whether we are children or adults, we all often use stationery. Journals, diaries, notebooks, pencils, and pens are examples of stationery. But what's this? Eco-friendly stationery from Brown Living is unique because it doesn't produce waste. Our objective is to encourage more households to choose environmentally friendly stationery rather than damaging plastics that hurt the environment.
No More Plastic Stationery
Brown Living strives to be environmentally friendly and stress-free in order to improve the lives of you and your loved ones. Typically, sustainable stationery is constructed of plastic, which decomposes over a thousand years. That is harmful to both the Earth and us. Diaries, seed pencils, recycled paper pens, stationery gift sets, recycled postcards, eco-friendly office supplies and more may be found in our selection. 
With Zero Waste Stationery
Plastic is used to make many items that we use on a daily basis. In landfills, they persist for a very long time. At home as well as at work, this is an issue. Offices utilise a lot of plastic stationery and paper. Paper and files both produce a lot of garbage.
We must employ products that require fewer resources, eco-friendly notebooks that are good for the environment, and decompose quickly. In this manner, we avoid exacerbating the waste issue.
Cool Pencils for the Environment
Kids typically reach for pencils first with which to write. They are also extremely common; India produces more than 5 billion pencils annually. However, producing pencils produces a lot of waste.
Deep underground deposits of graphite must undergo extensive energy and resource extraction in order to be made usable for pencils.
Although they are simple, journals are fantastic. You can jot down notes, create to-do lists, or even journal your emotions. You can feel less anxious and better overall by journaling.
These journals are constructed of natural materials like wood pulp paper, hemp, recycled cotton, and recycled paper. When you're done with them, they'll decompose easily and are healthy for the environment.
Eco-friendly stationery products from Brown Living are a dedication to a better planet. We can preserve resources and safeguard species by making sustainable decisions that limit waste and pollution. Whether it's choosing recyclable pencils, environmentally responsible gift packages, or long-lasting journals, we actively contribute to a world that is cleaner and healthier for everyone.
Related Searches: eco friendly home products, fragrance candle, bathroom essentials, sustainable bath towels, cleaning items, eco friendly toys, eco friendly planter, sustainable home decor, home essential products, home linen products, hygiene products, eco friendly kitchen products, eco friendly food storage, eco friendly tableware, table essentials, drinkware, pet care kit, religious items, eco friendly stationery products, eco friendly yoga mat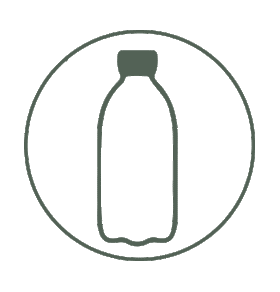 243,905
Kgs Plastic Saved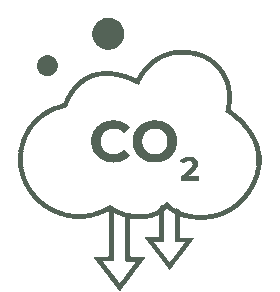 896,700
CO² Kgs Offset/Year

44,835
Trees Planted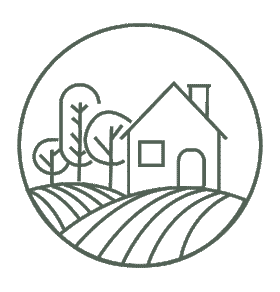 2,047
in Rural India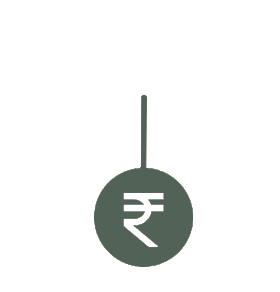 232,191
Invested in Climate Action