Brown Living's Non-Leather Wallets: A Sustainable and Fashionable Option
Non-leather wallets have become a conscious choice for people who respect both fashion and the environment in today's world when sustainability and style are synonymous. A selection of eco-friendly, elegant vegan wallets is proudly offered by Brown Living.
Our luxury vegan wallet is expertly made from premium materials that closely resemble genuine leather while without killing any animals. They are created with ingenuity and care. Those looking for trendy items that support their moral principles have a guilt-free option with these wallets.
Why Pick Brown Living Non-Leather Wallets?
Environmental Responsibility: By choosing a vegan card holder, you may lessen the use of leather and the carbon impact that comes with it.
Versatility: Brown Living offers a huge selection of vegan wallets India shapes, colours, and designs. There is a wallet to suit every taste and desire, whether you're a minimalist or a trendsetter.
Durability: Our wallets are made to survive normal use, guaranteeing that they continue to be a fashionable companion for years to come. The use of high-quality materials ensures their durability and fading resistance.
Functionality: Each luxury vegan wallet has been carefully created with pragmatism in mind. You can conveniently organise your necessities thanks to the several compartments, card slots, and a secure closure.
Affordability: Non-leather wallets provide a luxurious option at a reasonable price without sacrificing quality. Everyone should have access to a wallet that matches their style without breaking the bank, according to Brown Living.
Fashionable: Constantly following the newest trends, our non-leather wallets are stylish and noticeable everywhere you go. Promote a caring lifestyle while elevating your sense of style.
By selecting a vegan wallet from Brown Living, you consciously decide to adopt a sustainable lifestyle without compromising your sense of style. Our wallets are a true representation of contemporary values since they demonstrate our dedication to ethical fashion.
Choose a non-leather wallet from Brown Living to make a statement with your wallet and to join the movement for a more stylish and compassionate society. Discover our selection right now to elevate your accessory game while remaining guilt-free.
Related searches: 
travel products
, 
sustainable travel essentials
, 
eco friendly travel bag
, 
eco friendly duffle bag
, 
eco friendly backpack
, 
vegan handbags
, 
eco friendly cutlery
, 
vegan wallets
, 
laptop sleeve india
, 
tote bag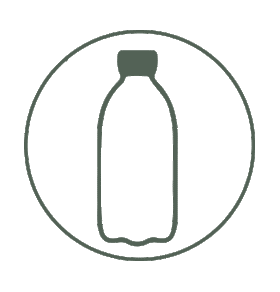 244,409
Kgs Plastic Saved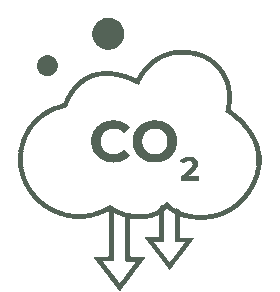 896,700
CO² Kgs Offset/Year

44,835
Trees Planted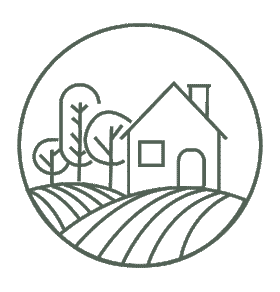 2,047
in Rural India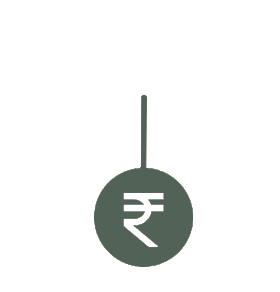 232,191
Invested in Climate Action