Sustainable Kala Cotton Essentials
39 products
Showing 1 - 39 of 39 products
Showing 1 - 39 of 39 products
What makes Kala cotton so special?  The crop is purely rain-fed, so unlike large scale industrialised cotton production, it doesn't require vast amounts of water to grow.
It's organic since this hardy species has a naturally high tolerance to disease and pests.
After years of experimentation and perfecting spinning and weaving techniques, the Kala cotton initiative in Kutch has created a holistic and practical supply chain between the farmers, ginners, spinners and weavers of marginalised communities, to convert raw cotton into beautiful handwoven textiles.  This sustainable production is in total harmony with the local ecology.
They make threads out of cotton. They turns this thread into coconut shaped-balls. Subsequently, dying is done on threads and after dying, the fabric is made from the threads of choice accordingly. Dying to the fabric is almost adding colours to life. Dying is also organic here. The colours chosen are all plant-based, a Plant named "Indigo".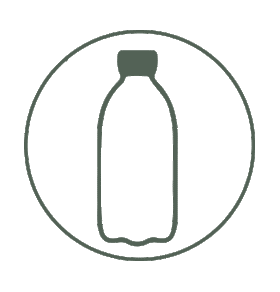 244,696
Kgs Plastic Saved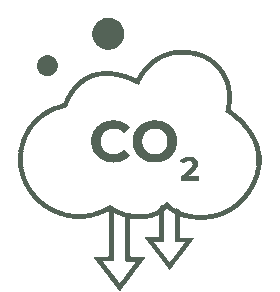 896,700
CO² Kgs Offset/Year

44,835
Trees Planted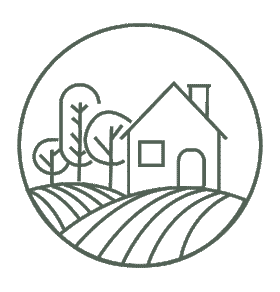 2,047
in Rural India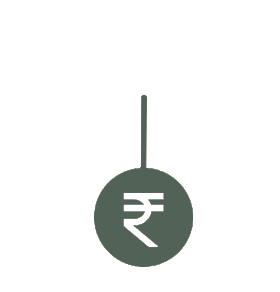 232,191
Invested in Climate Action