Discover a selection of Natural and Organic products at Brown Living. Our carefully curated range encompasses everyday essentials for a sustainable and zero-waste lifestyle. All our products are crafted with natural ingredients, ensuring they have no harmful impact on our health or the environment.
At Brown Living, we embrace a circular design approach, encompassing every aspect from design and manufacturing to consumption and reuse. Our commitment to a 100% plastic-free shopping experience is our pledge to the planet and its people.
Embrace Sustainable Living with Eco-Friendly Solutions
Do you care deeply about protecting the environment and leading a sustainable life? We share your dedication to a more sustainable future at Brown Living which has a complete range of eco-friendly products. We believe in nurturing nature!!
As the question arises, are these products 100% safe?
Yes, these products are completely safe and we make sure that these goods are made ethically and sustainably.
Why is it vital to switch towards eco-friendly products? 
Adopting a sustainable product lifestyle is now more than just a fad in today's world when environmental issues are crucial—it's a need.
Brown Living is proud to introduce a range of eco-friendly products in India designed for Earth lovers let's have a look towards it:
Eco-Friendly Home Essentials
Brown Living provides a range of environmentally friendly home goods. These necessities, which include biodegradable cleaning tools and reusable products, and bamboo cookware, not only cut down on waste but also enhance the natural beauty of your home.
Natural clothing and accessories
For people who are enthusiastic about eco-friendly fashion, Brown Living offers a line of organic apparel and accessories. These eco-friendly home products let you show off your personal style while promoting ecologically friendly practices because they are made from materials that have been sourced responsibly.
Treat yourself with natural personal care items from Brown Living. These products, which range from organic soaps to cruelty-free skincare, are free of dangerous chemicals and are presented in simple, recyclable packaging.
Bottles and reusable bags:
Utilise our selection to lessen the consumption of single-use plastic Reusable bottles, recycled products and bags. These items are practical companions for those who care about the environment, whether you're going grocery shopping or need to stay hydrated while out and about.
Outdoor gear that is sustainable:
Outdoor enthusiasts can choose from a variety of environment friendly product equipment at Brown Living. Discover our eco-friendly camping gear, solar-powered chargers, and other products that are made to help you enjoy nature responsibly.
By selecting products from Brown Living, you're becoming a part of a group of environmentalists who support making thoughtful decisions in the interest of a greener future. Your every purchase supports ethical production methods, the advancement of sustainable products, and the decrease of plastic waste.
Adopting items that reflect your beliefs can have a huge impact in a world that is changing quickly. Explore our selection of well produced, environmentally friendly products at Brown Living to take a step towards a more livable and peaceful world.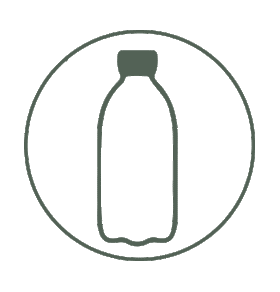 244,151
Kgs Plastic Saved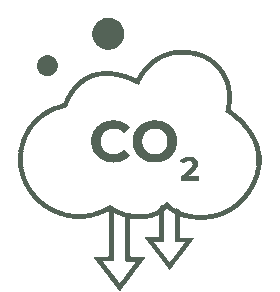 896,700
CO² Kgs Offset/Year

44,835
Trees Planted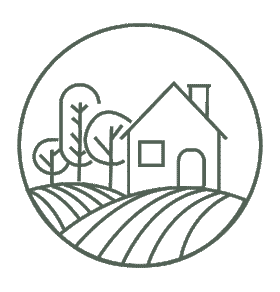 2,047
in Rural India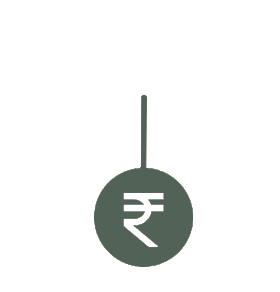 232,191
Invested in Climate Action