Bamboo Earbuds
22 products
Showing 1 - 22 of 22 products
Showing 1 - 22 of 22 products
Bamboo earbuds are a great alternative to traditional plastic earbuds, offering not just environmental benefits but also health benefits. Bamboo is all natural and biodegradable, much better for the environment than plastic.
It's also hypoallergenic and non-irritating to the skin, so it's better for those with sensitive skin. And because bamboo is a naturally porous material, it helps air circulate and reduce sweat buildup during use.
Using bamboo earbuds is easy - just like regular earbuds. They fit in ears the same way as plastic ones and can be used with any device that has a standard headphone jack or an adapter. With regular cleaning and proper storage when not in use, bamboo earbuds can last for a long time.
Overall, bamboo ear cleaners provide an excellent solution for anyone seeking an eco-friendly and healthy alternative to traditional plastic ones. With their natural material and ease of use, they make ear cleaning easier - while helping save the planet at the same time!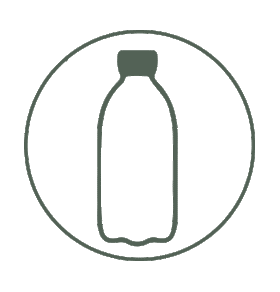 244,471
Kgs Plastic Saved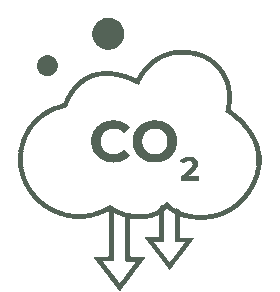 896,700
CO² Kgs Offset/Year

44,835
Trees Planted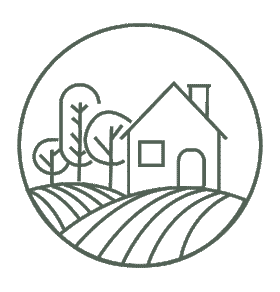 2,047
in Rural India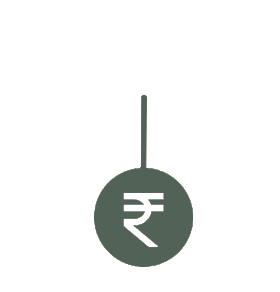 232,191
Invested in Climate Action