Organic Bakery & Snacks
62 products
Showing 1 - 48 of 62 products
Showing 1 - 48 of 62 products
Are you looking for organic snacks to stock up on? These healthy snacks are perfect for anyone looking to add more nutrition to their diet without sacrificing taste.
Wholesome Delights: Organic Bakery & Snacks by Brown Living
Every time you go past your favourite bakery or organic snack store the aroma of freshly made cookies fills the air. Your heart and intellect are torn: should you buy or not? Your desire to some freshly baked pastries is suppressed by your healthy lifestyle. But don't be alarmed! There is a fix for it as well.
This is your chance to enjoy your favourite bakery and guilt-free. You're in for a genuine treat at brown living since taste and wellness go hand in hand. Get delicious organic dried fruit and snack products delivered to you fresh and ready to eat instead of manufactured cookies and muffins.
Brown Living Makes Online Organic Bakery Shopping a Breeze!
When it comes to fresh bakery items, Brown Living is your go-to online store. Healthy Organic snacks are super healthy. They might have even more good stuff like sprout snacks in them than regular foods. Plus, they don't use any yucky preservatives or chemicals like the regular stuff does. That means fewer bad things in the food we eat. No wonder lots of folks are switching to organic and whole foods – they're like a health boost!
Who would've thought you could shop for organic bakery and snacks for pantry online so easily? Well, guess what? At Brown Living, you can pick out all your favorite baked goodies without any worries. And the coolest part? You don't need to stress about finding healthy stuff. We've got a bunch of breads and yummy cookies waiting for you online. So, whether you need snacks for a tea party or you're just craving something sweet, you can munch away without feeling guilty.
And guess what? You won't need to worry about spending too much money on organic snacks online. Brown Living has your back with the best prices around. So, get your shopping list ready and fill up your cart with groceries today!
Related Searches: organic food stores online, organic food products, organic snacks, organic grains, cooking essentials, gourmet food, organic healthy food, packaged organic food, ready to eat food, sustainably sourced honey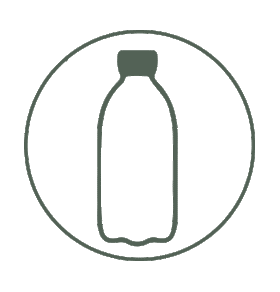 243,142
Kgs Plastic Saved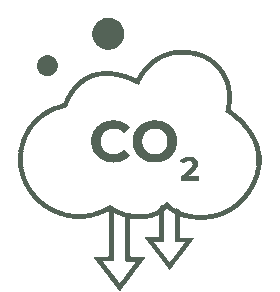 896,580
CO² Kgs Offset/Year

44,829
Trees Planted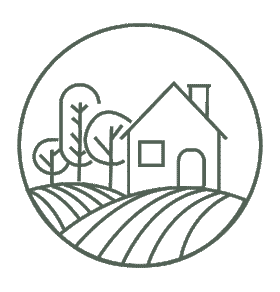 2,047
in Rural India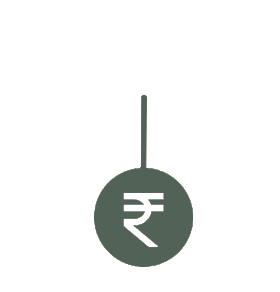 232,164
Invested in Climate Action