Bamboology is on a mission to revolutionize sustainable fashion with its line of bamboo clothing. Our primary focus is to deliver products that possess remarkable qualities. Our anti-bacterial, anti-odor, and anti-static clothing not only ensures freshness but also provides protection against harmful UV rays.
All our garments are CO2 absorbent, water-saving, pesticide-free, and 100% biodegradable - a far cry from conventional cotton. Bamboo, known for its eco-friendly properties, offers a multitude of benefits for both our well-being and the environment. Our clothing embraces these advantages, contributing to a healthier planet and a brighter future for generations to come.
Join us in embracing sustainable fashion that not only feels good but also does good. Together, let's make a positive impact on our planet, one bamboo garment at a time.
80 products
Showing 1 - 48 of 80 products
Showing 1 - 48 of 80 products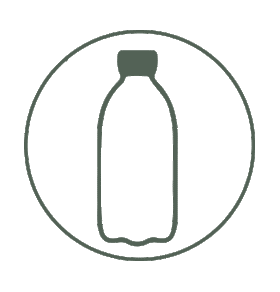 243,015
Kgs Plastic Saved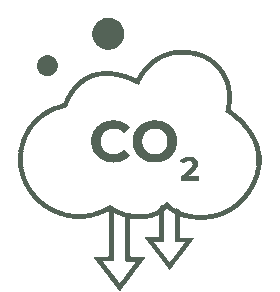 896,540
CO² Kgs Offset/Year

44,827
Trees Planted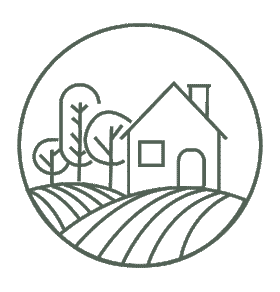 2,047
in Rural India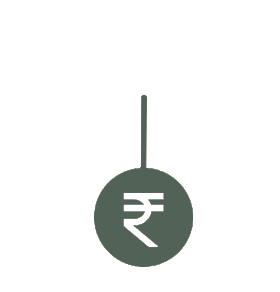 232,164
Invested in Climate Action