At The Greige Warp, all our products are hand-crafted and unique with premium quality yarns and raw materials used. Our designs are a token of luxurious living in the most sustainable way that will leave you out of breath every time you see it and would be a treat to the eyes of your guests. All our collections are inspired by rich culture and traditions and have covered a special journey before making it to your homes. We travel lengths and breadth before a collection is conceived and finally executed. Because Greige is French for raw (the collections are pure) and warp is to weave and here we weave sustainability with luxurious home décor products.
Our brand philosophy is deeply rooted in the belief that art from all forms is handcrafted by our skilled craftsmen exclusively for your habitat. We make products that are a blend of modern and classic, inspired by natural design and materials, and influenced by our culture and traditions.
Our company is dedicated to empowering weavers and craftsmen promoting the handmade and local industries.
250 products
Showing 1 - 48 of 250 products
Showing 1 - 48 of 250 products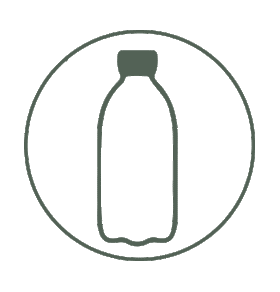 244,151
Kgs Plastic Saved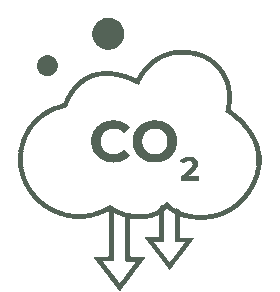 896,700
CO² Kgs Offset/Year

44,835
Trees Planted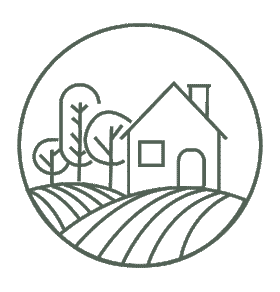 2,047
in Rural India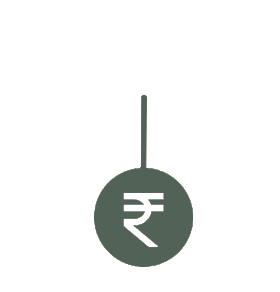 232,191
Invested in Climate Action