Hello, bubblies! We are Nidhi and Prabodh and in a world full of beverages, we come in clean, happy and shimmmi, bringing back the timeless joy of bubbly with natural and alive SCOBY cultures without any trace of guilt.
Shimmmi is an early-stage, challenger D2C brand for alternative functional beverages, starting its journey by reviving one of the world's oldest functional beverages, known as 'Kombucha' (a.k.a. booch), a sparkling fermented tea! Shimmmi kombucha is all about better bubbles for body, mind and spirit.
All our brews are super super low sugar (less than 1g per 100ml), low calorie, guilt free, and naturally carbonated that are meant to make your tastebuds go shimmmmmi with a rich, mouthful, complex-yet-subtle, sweet-sour taste profile like no other (credits: our deep curated shimmmix of botanicals and absurd obsession to make sure no artificial anything, no BS, no matter what!) Oh! Hell yeah! When you shimmmi with us, your health and happiness isn't a tradeoff anymore!
In more ways than one, this bottle of fermented goodness is the best natural alternative to most of the colas, sodas, juices, energy drinks, mixers, and other fizzy drinks that are cluttering the new age consumer spaces with smart half-truths (or lies)! Go shimmmi with 100% real wholesome, no BS booch, brewed with love & magic that brings back the joy of bubbly, anytime, anywhere, for everyone! It's always the right time and right way to shimmmi! We can't wait for you to find yours!
17 products
Showing 1 - 17 of 17 products
Showing 1 - 17 of 17 products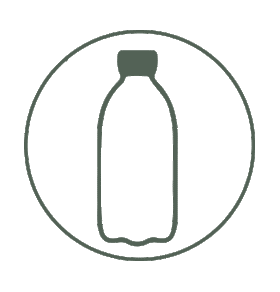 243,979
Kgs Plastic Saved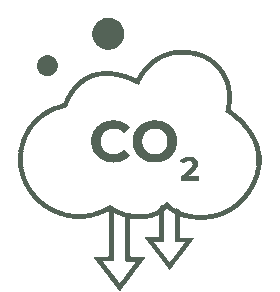 896,700
CO² Kgs Offset/Year

44,835
Trees Planted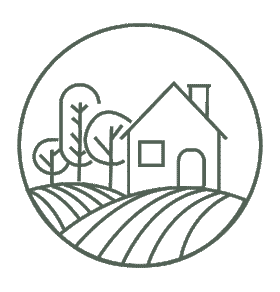 2,047
in Rural India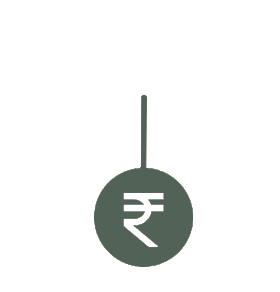 232,191
Invested in Climate Action