The inception of ReEarth: Being Environmentalists at heart and striving to live a zero-waste lifestyle, Swapnil & Soniya were always on the lookout for natural and environmentally friendly products. Their search revealed that there is a dearth of natural products in the market, and if available they are priced exorbitantly. This sparked a need to produce products first for themselves and then for circulating them among their friends and families. Gathering reviews, feedback and encouragement, Re Earth was born. ​
We Pledge Not all 'natural' products in the market are what they claim to be. Many still use synthetic ingredients like SLS and Parabens which eventually do affect us as well as the environment. At Re Earth, we only use pure and natural ingredients for all of our products. Be rest assured that we will only sell what is best for you and for nature. ​
Green Economy: All of our products are hand-crafted in small batches. They are made from natural ingredients that are sourced as locally as possible. Our packaging is specifically designed to produce no waste to avoid clogging up landfill sites. This way, you can take care of your essentials in the knowledge that you are doing well on the planet. We envision bringing in an economic revolution for a sustainable future, at least at a macro level.
28 products
Showing 1 - 28 of 28 products
Showing 1 - 28 of 28 products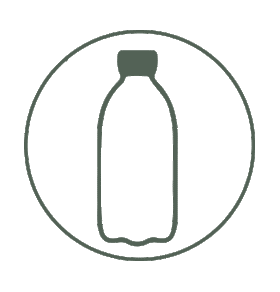 243,548
Kgs Plastic Saved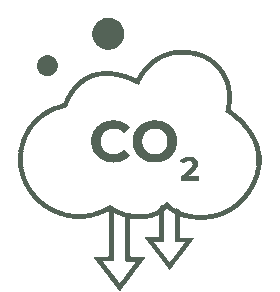 896,700
CO² Kgs Offset/Year

44,835
Trees Planted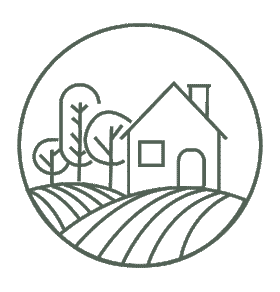 2,047
in Rural India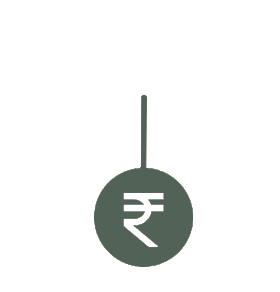 232,164
Invested in Climate Action