Meve Jars embodies a high-end, premium brand that shatters the norm with spreads that are as nutritious as they are delicious. We're not just any alternative to the
conventional chocolate spreads, we are the better, tastier, and healthier choice!
Every scoop from our jars whispers a promise of guilt-free indulgence and absolute satisfaction. Be it a power-packed breakfast toast or a midday snack craving, Meve Jars ensures every bite is an experience to cherish.

5 products
Showing 1 - 5 of 5 products
Showing 1 - 5 of 5 products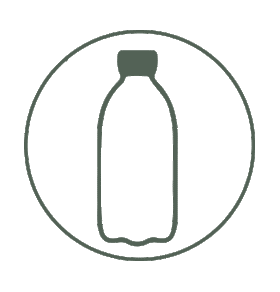 243,733
Kgs Plastic Saved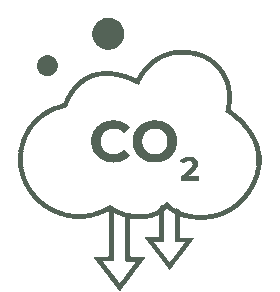 896,700
CO² Kgs Offset/Year

44,835
Trees Planted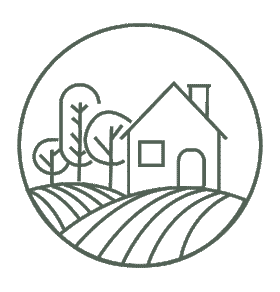 2,047
in Rural India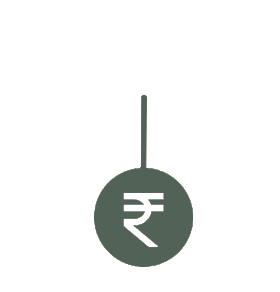 232,191
Invested in Climate Action