India Hemp & Co. was created and is curated by Jayanti and Shalini Bhattacharya, two sisters living across the world from each other - one in Bangalore, India, and the other in Barcelona, Spain. Their active lifestyles led them to explore healthy and natural alternatives to typical food choices in everyday life.
Jayanti & Shalini's Story:
As a family of nature-lovers, we've spent a lot of our time in the jungles and hills connecting with nature and wildlife. We've come across a number of herbal plants including Hemp, which drew us in - locals in the mountains have been reaping the benefits of this highly sustainable plant for centuries now.
Hemp is a gift from the Himalayas, waiting to be rediscovered and snatched back from the mists of time. It is both nutritious and great for the environment, proven to be an effective tool against deforestation as well as in absorbing CO2 from the atmosphere.
We now feel responsible for not just protecting it but actively promoting Hemp. Misunderstood for decades, Hemp is poised to re-emerge into the sunlight and take its place as a versatile and ultra-healthy lifestyle choice in nutrition, wellness & personal care, and clothing.
As creative problem-solvers and entrepreneurs, we would like to merge our love for nature along with our worlds of sport, art, and business to demystify this plant and bring to your table some natural, nutritious goodness, from the hills.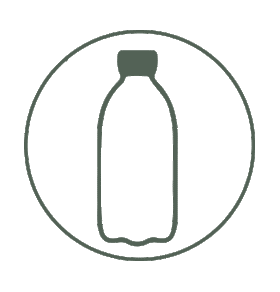 243,753
Kgs Plastic Saved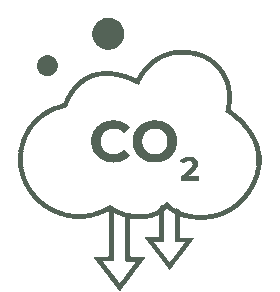 896,700
CO² Kgs Offset/Year

44,835
Trees Planted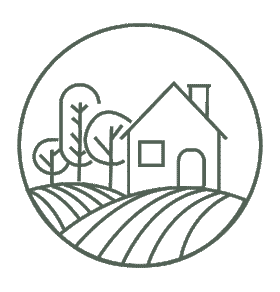 2,047
in Rural India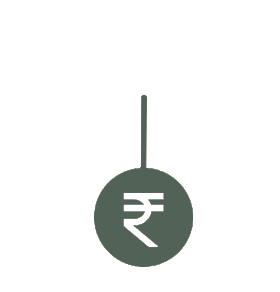 232,191
Invested in Climate Action