We at GreenFootPrint believe every step counts. Each one of us can make a difference and we all have the power to bring change. By making small achievable changes to your daily life, you will have a big impact not only on yourself but also on the environment and animals.
Locally and Ethically sourced we have brought together the best earth-friendly, tried and tested everyday essentials in one place for the environmentally-conscious customer.
Each of GreenfootPrint (GFP) product is natural, cruelty-free, biodegradable and compostable. Through our zero waste mission, we promise to reduce carbon footprint from the world and initiate a change in everyone's lifestyle.
Where we spend our money will shape the world we live in, so we encourage you to buy less, but we want you to buy better.
90 products
Showing 1 - 48 of 90 products
Showing 1 - 48 of 90 products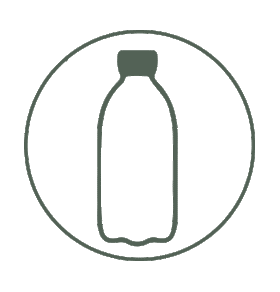 244,151
Kgs Plastic Saved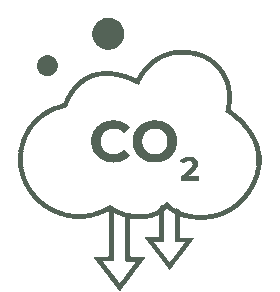 896,700
CO² Kgs Offset/Year

44,835
Trees Planted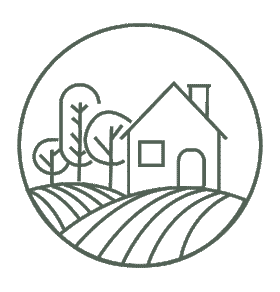 2,047
in Rural India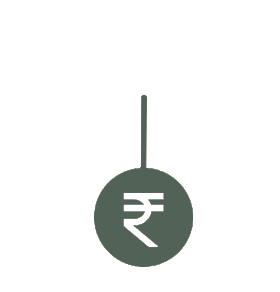 232,191
Invested in Climate Action