The areca nut, known as "Thumbola" in the pre-Vedic era, has a rich history deeply rooted in the Deccan plateau, particularly in the picturesque regions of Karnataka. This versatile nut holds great significance, with more than half of the Indian subcontinent's produce coming from this area.
Not only is the areca plant a valuable resource, deeply ingrained in our culture, but it is also a part of various Dharmic religious ceremonies where it is offered to the Gods. Additionally, it holds a special place in countries like Cambodia, Indonesia, Malaysia, Myanmar, Thailand, and Vietnam, where it is regarded as a symbol of hospitality and honour.
Building on the ethos of utilising resources to their fullest potential, fallen leaves of the areca palm are meticulously collected from lush farms and transformed into eco-friendly and organic containers of various shapes and sizes. This passionate initiative has not only provided sustainable solutions to our cities but has also empowered women from rural areas and employed skilled and semi-skilled workers at the Adké Tableware factory.
Through our commitment to sustainability, we continue to bring alive our mission of providing environmentally conscious alternatives and supporting local communities.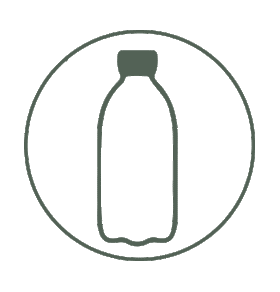 243,655
Kgs Plastic Saved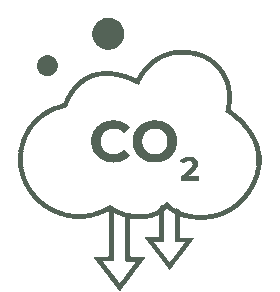 896,700
CO² Kgs Offset/Year

44,835
Trees Planted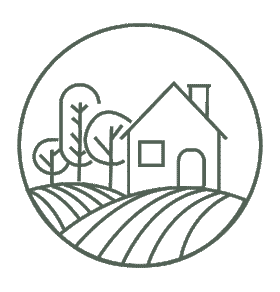 2,047
in Rural India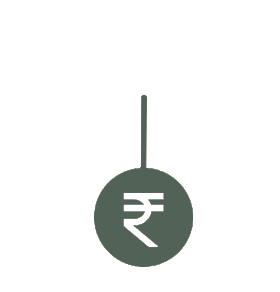 232,164
Invested in Climate Action