At Back To Roots, our core values are deeply rooted in the mission of ending the harm done to Mother Earth. With the noble cause of guiding humanity's consciousness back toward harmony with nature, we embarked on 'Back To Roots'.
Our goal is simple yet profound: to assist as many individuals as possible in making conscious and sustainable choices that preserve, rather than degrade, our environment.
We strive to raise awareness about the impact consumer choices have on our planet. Once this knowledge is embraced, we believe that the human heart will naturally gravitate towards sustainable alternatives, both within our offerings and beyond.
54 products
Showing 1 - 48 of 54 products
Showing 1 - 48 of 54 products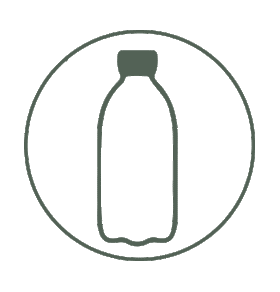 244,188
Kgs Plastic Saved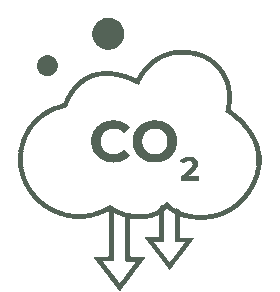 896,700
CO² Kgs Offset/Year

44,835
Trees Planted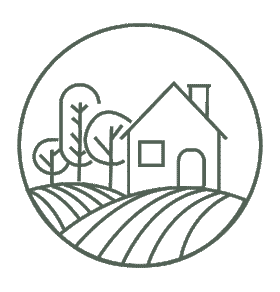 2,047
in Rural India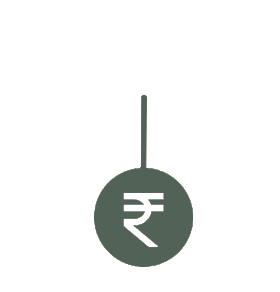 232,191
Invested in Climate Action