Bejo is a journey towards sustainability, founded by Kriti Jalan Nahar & Manan Nahar. It aims to sow the seeds for a cruel-free environment & helps promoting one-self to become the 'Conqueror of Justice' by saying no to animal cruelty.
BEJO means (In various Indian Languages) = Sow the seeds, Conqueror of justice and Alternative.
At Bejo, we use ethically sourced leather alternatives, and design lifestyle products which are handcrafted and hand-embroidered with love by our skilled local artisans.
Bejo products are one of a kind and the uniqueness lies in the aari (peetan) & applique, work on them. What sets them apart is the ethically sourced leather alternative, used to create them. Available in various designs and colors, the products are designed and handcrafted with love by our skilled local artisans. Chique, durable, and sustainable, Bejo products are a step towards a cruelty-free world without compromising on the style.
Currently we have developed a huge range of Piñatex products on the Bauhaus theme. We make products like- Journals, Wine Bottle Tote Bags, Bottle Sling Cases, passport covers, bookmarks, spec cases and many more.
 Our Core Brand values are:
"Handcrafted Luxury with style"
"Choose BEJO , Choose a New Future"
57 products
Showing 1 - 48 of 57 products
Showing 1 - 48 of 57 products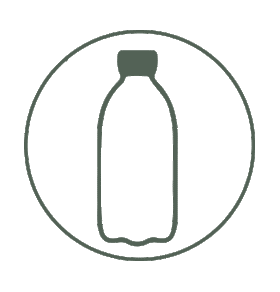 243,548
Kgs Plastic Saved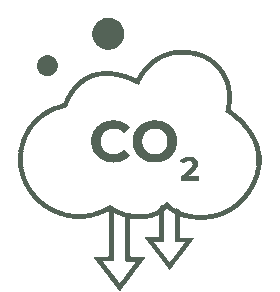 896,700
CO² Kgs Offset/Year

44,835
Trees Planted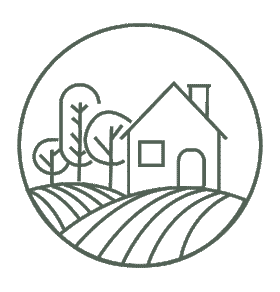 2,047
in Rural India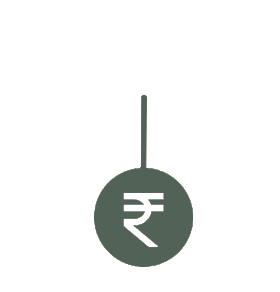 232,164
Invested in Climate Action