Terra means 'Earth''. Mother Earth is the ultimate source of life. Our company aims at making the world a better place for future generations through design and sustainability. Our philosophy is to create life through handmade and sustainable design. In collaboration with nature, we want to create a world where everyone is healthy and equal.
We have a number of stories to say about humanity, to create from craft, to visualise from Art of India, to grow in the soil of Earth and to be responsible for the cultural integrity of India. The Terra Co. aims at returning life to the Earth through small initiatives by adapting them in each moment of our life.
Our Story of Earth is based on the following PRINCIPLES:
Responsibility: As we use the resources of Mother Earth, it is our responsibility to give them back. Try to leave the Earth a better place than when you arrived.
Environment: We breathe, we live in the air which was so pure that it recreated our soul. And now we humans have polluted it and we are repeating it. We, at The Terra Co., aim at creating a pollution-free environment that is healthy and clean through products that address the same concern.
Conscious packaging: Packaging, we use in household, we use in each and everything and it is one thing which is controlled at the individual level can make a lot of difference.
Recycle: Waste isn't wasted until you waste it. So reduce negativity, reuse craft and culture, recycle waste and repeat life.
106 products
Showing 1 - 48 of 106 products
Showing 1 - 48 of 106 products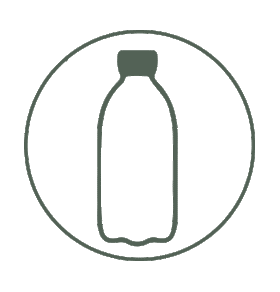 243,655
Kgs Plastic Saved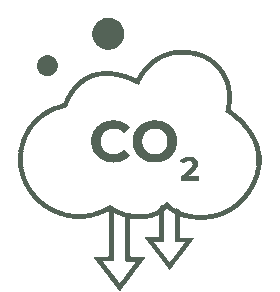 896,700
CO² Kgs Offset/Year

44,835
Trees Planted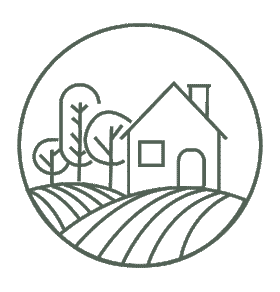 2,047
in Rural India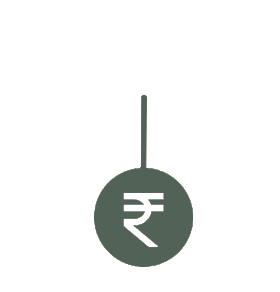 232,164
Invested in Climate Action