At label White Tree, we believe in crafting Wearable Handmades that are Intricate, Traditional, Earth-loving & Ethical. As the name suggests, White Tree is earthy, deeply rooted in tradition, and committed to the purity of its intent to give back to the community and the planet to a far greater degree than it receives.
Born in response to the needs of a changing world, White Tree's ethos is rooted in a 'Back-to-Basics' philosophy that urges us to shift attention back towards the Earth and our own cultural legacy to produce fashion that is functional and no less fabulous.
Our designs take a cue from this holistic vision, reflecting natural motifs conveyed through the stunning language of delicate embroidery presented in soothing hues, thus making every garment effortlessly elegant and timeless.
11 products
Showing 1 - 11 of 11 products
Showing 1 - 11 of 11 products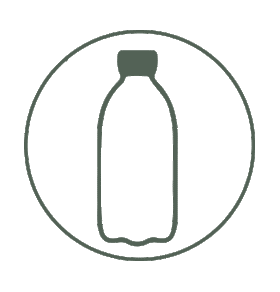 244,614
Kgs Plastic Saved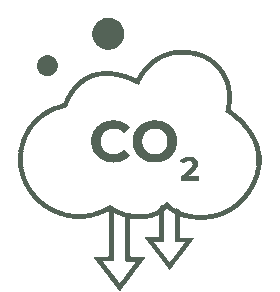 896,700
CO² Kgs Offset/Year

44,835
Trees Planted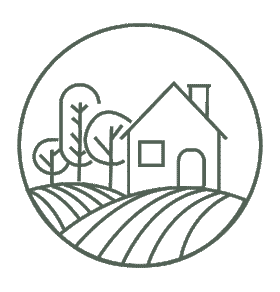 2,047
in Rural India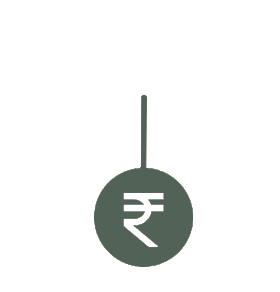 232,191
Invested in Climate Action