Established in 2016, The Herb Boutique is the result of Naina's vision to bring you the beauty products that are inspired by the healing power of nature.
Nature offers herbs that can do wonders for your body and soul. That is why people keep making home remedies based on the formulas they inherited from their grandmothers. However, not everyone gets the formula right. And even if they do get it right, they may not get desired results. After all, nature is a mystery that only few can understand.
Well, The Herb Boutique is here to save your time and deliver products that are pure and safe. Our sole purpose is to make you feel naturally beautiful by delivering products to you with natural extracts.
51 products
Showing 1 - 48 of 51 products
Showing 1 - 48 of 51 products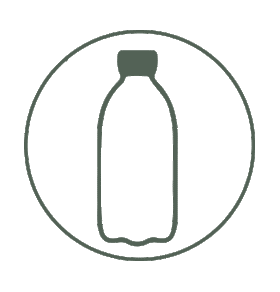 243,241
Kgs Plastic Saved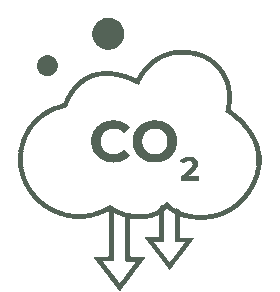 896,700
CO² Kgs Offset/Year

44,835
Trees Planted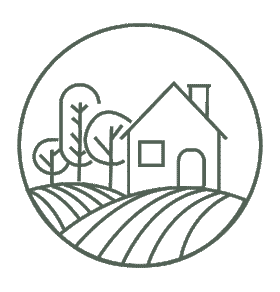 2,047
in Rural India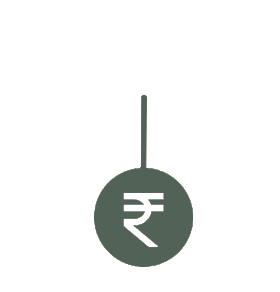 232,164
Invested in Climate Action