Pouring the Goodness of Nature Right into the Comfort of Your Homes with The BamCo Kickstart your journey towards an eco-friendly lifestyle with The BamCo. At BamCo, our mission is to create a better and greener planet for the coming generations, and as you reduce the usage of single-use plastic and augment the usage of our sustainable products: wooden utensils, bamboo straws, coconut bowls and much more, you come to realize that yes, you too are doing your bit towards mother nature. And believe us, that HAPPY feeling is beyond explanation.
From the beginning, our mantra has been to create sustainable living for our patrons and The BamCo, in the form of an entrepreneurial venture, exactly addresses that in the most creative way possible.
Why Choose The BamCo Over Plastic Products? Apart from helping you doing your bit to save mother nature, The BamCo products help you
Promote an eco-friendly and sustainable lifestyle;
Offer Zero-waste products so that you don't harm nature in any way;
With nature-friendly packaging made out of recyclable material.
10 products
Showing 1 - 10 of 10 products
Showing 1 - 10 of 10 products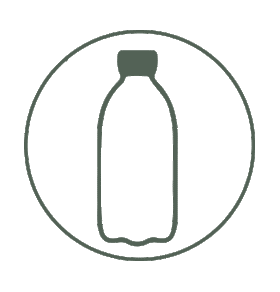 243,015
Kgs Plastic Saved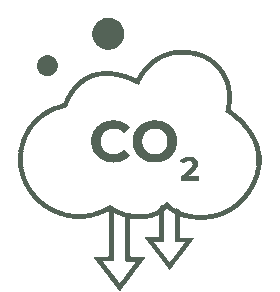 896,540
CO² Kgs Offset/Year

44,827
Trees Planted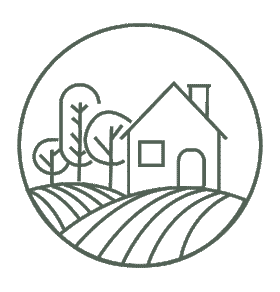 2,047
in Rural India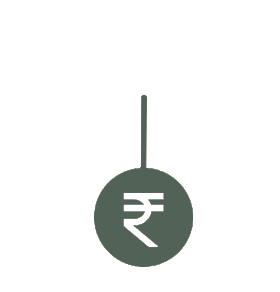 232,164
Invested in Climate Action