Suscin is not a brand but a community of environmentally conscious people. We are on a mission to reduce the damages done to the environment by greedy humans using simple life hacks, a few of which you'll learn on this page below.
Suscin is founded by a team of IITians who believe that technology is not only used to exploit the planet and its resources but can rather be used to make this world a better place to live.
We are harnessing the power of the latest technologies into this fashion industry to make an ecosystem where people will always have an option to choose between a cheap and environmentally degrading option and a more thoughtful and sustainable option for the products that they choose.
When we saw the market, there were many problems that we saw all around us from Air pollution to Water pollution to Plastic pollution to Ocean pollution but we saw a problem that was very deeply engraved in our environment but isn't known to many of us because it doesn't affect us as directly as air or water pollution and that was pollution created by Fast Fashion industry. 
Let us introduce you to the world of fast fashion:
2 billion tons of CO2 released annually.

The textile industry is the 2nd largest polluter of fresh water in the world due to the usage of harsh chemicals required in the production process.
Thus we are trying to solve these exact issues by asking people to adopt a sustainable lifestyle by choosing more sustainable options available out there.
52 products
Showing 1 - 48 of 52 products
Showing 1 - 48 of 52 products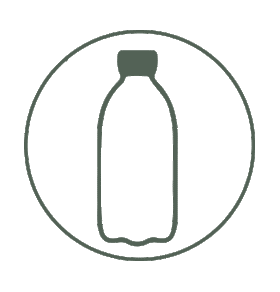 242,995
Kgs Plastic Saved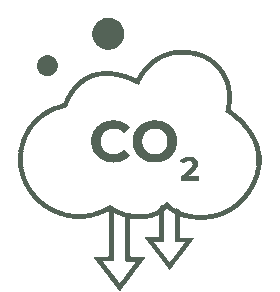 896,540
CO² Kgs Offset/Year

44,827
Trees Planted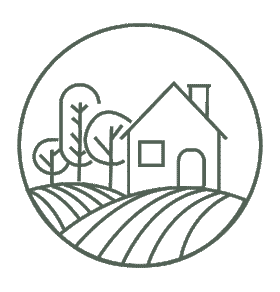 2,047
in Rural India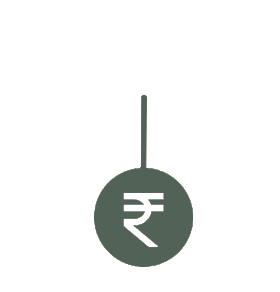 232,164
Invested in Climate Action