No Rubbish is something designed for function, not the frills. Something packaged with waste, that we don't let go to waste. Something that talks about plastic as well as potions, in the same breath.

For us, self-care is about taking a break. It's about giving ourselves some time to repair and refresh. It isn't a selfish act of doing what we want at the cost of others.

It's cute that we think what harms the planet doesn't harm us, it eventually does. So caring about our world is in fact self-care.
PACKED BY REUSING WASTE PLASTIC AND BIOPLASTIC, because we're a certified 100% virgin petroleum plastic-free brand. Once the product is over, wash and use it for storing bits and bobs. Or, fill out this form to send back your containers for us to recycle them. Yep, we dig happy endings.
12 products
Showing 1 - 12 of 12 products
Showing 1 - 12 of 12 products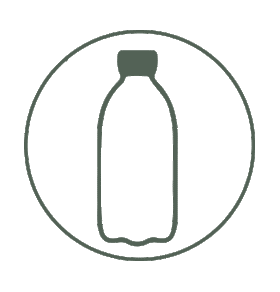 243,122
Kgs Plastic Saved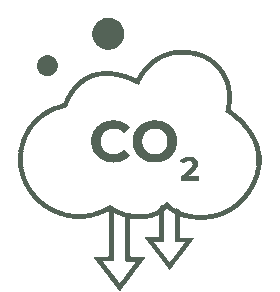 896,580
CO² Kgs Offset/Year

44,829
Trees Planted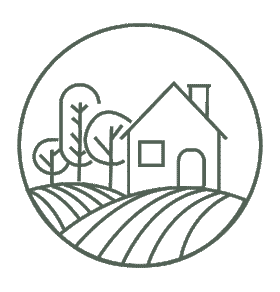 2,047
in Rural India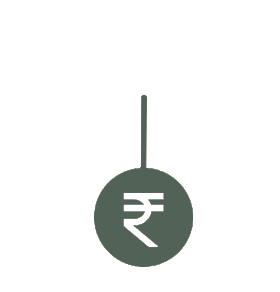 232,164
Invested in Climate Action