The simple and basic aspect of something is perhaps its most important; that which determines all its characteristics: fundamental-Mölik. The Sanskrit word also connotes-depending on the usage-as what is original, radical, creative, and inventive.

As a matter of interpretation, we believe that Mölik is derived directly from nature and is not culled or killed and therefore exists fundamentally in a non-cruel, non-violent way, not in animal leather but say in coconut skin.

We do not believe that the destruction of an animal is necessary to create a fashion accessory and it is something deeply revolting to us-rather, it is a horror against which we fight in a fundamental sense with our souls and our deeds. Thus, Mölik.
3 products
Showing 1 - 3 of 3 products
Showing 1 - 3 of 3 products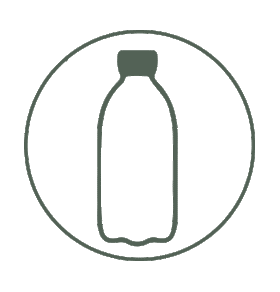 243,142
Kgs Plastic Saved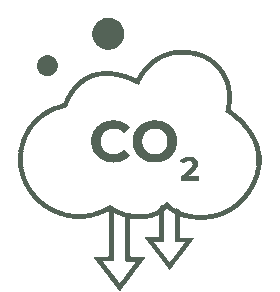 896,580
CO² Kgs Offset/Year

44,829
Trees Planted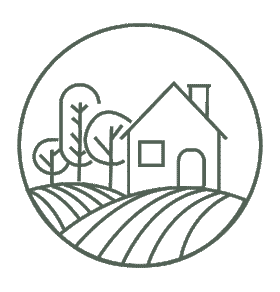 2,047
in Rural India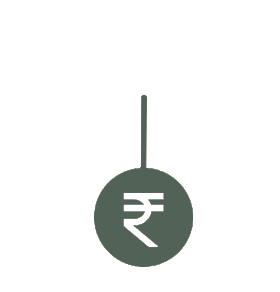 232,164
Invested in Climate Action