Malhars Children
Malhar's Children makes comfortable, thoughtful clothes for older kids (ages 8 - 14 yrs.).
It is a brand that roots itself in India's vast and exuberant textile and garment traditions - traditions in production and styling - from field to loom to the garment. We'd like to explore all of this and share it with our children. So that we can find a sartorial joy in who we are, where we come from, and an awareness of why we wear the clothes we do.
We decided to start with the preteen and teenage groups because they are at an age where they are becoming aware of the world around them and are questioning and curious. They are making choices. We'd like to provide what we hope are better choices while being conscious, fun, and contemporary.
13 products
Showing 1 - 13 of 13 products
Showing 1 - 13 of 13 products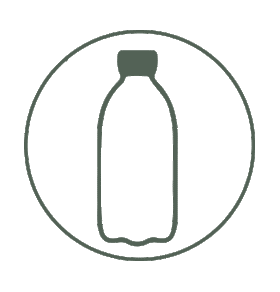 233,302
Kgs Plastic Saved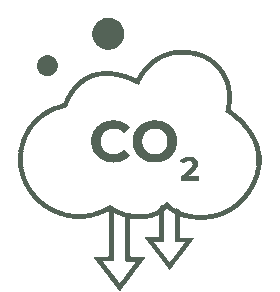 854,620
CO² Kgs Offset/Year

42,731
Trees Planted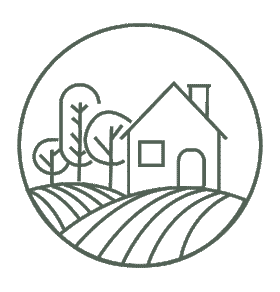 2,031
in Rural India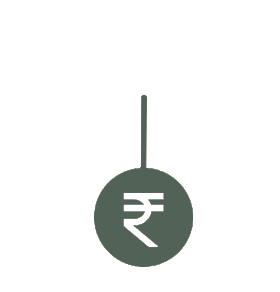 231,974
Invested in Climate Action