Hapiso Laundry Pods are the new effective, easy and eco-responsible laundry routine. It's modern, it's clever and it's kind.
Our products are gentle for your clothes and gentle for the planet. Sulphate Free | Phosphate Free | Paraben Free | Non-Toxic | Biodegradable.
Hapiso's vision is to offer safe products and leave us feeling zero guilt about consuming them. We want these products to be accessible, so adopting an eco-responsible lifestyle is easy and possible for many more.
Harpist uses a modern technology that helps to package pre-measured plant-based formulation (packed in a fully dissolvable PVA film) that is adequate for a load of laundry in the washing (6-7kgs) so you no longer overdose your clothes, preserving the fabric and keeping your clothes looking brighter for longer.
8 products
Showing 1 - 8 of 8 products
Showing 1 - 8 of 8 products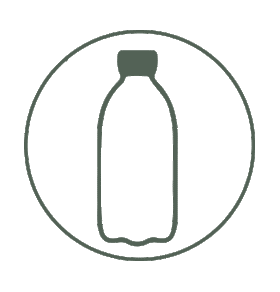 244,614
Kgs Plastic Saved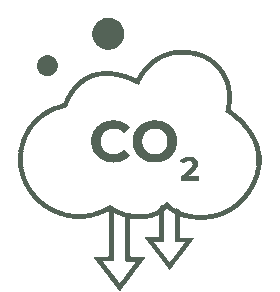 896,700
CO² Kgs Offset/Year

44,835
Trees Planted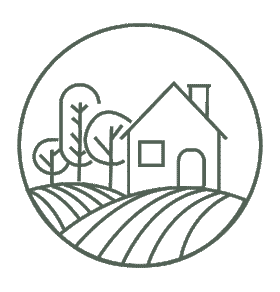 2,047
in Rural India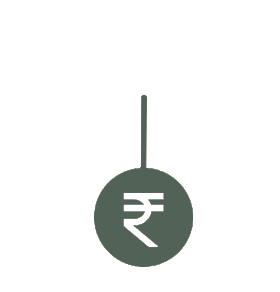 232,191
Invested in Climate Action