Ecentric was conceptualised to contribute to the environment and ecology. The organic way of living is getting popular every day as people learn to live sustainably and in order for it to successfully transform our future, we need to embrace it in every aspect – not just limit it to food and personal care.
Clothing is an important part of our lives and the fashion industry adds a significant amount to the world's carbon footprint. Hence, we believe sustainable fashion is the future and it is essential for all of us to be a part of an environment-centric community (ecentric).
There are many natural fibres such as flax and jute which have found their way back into our wardrobes in different ways but there is a fibre that has been 'forgotten' – the HEMP FIBRE.
Hemp is a wonder plant which is one of mother nature's gift to mankind. It is a truly multi-purpose miracle and is not limited to be used as a medicine/recreation drug. Industrial hemp is a sustainable alternative to many synthetic fibres with extensive potential to be used for textiles and home furnishing applications.
The core philosophy of ecentric is Svasmai svalpam samajay sarvasvam (A little bit for yourself and everything for other!). We believe this could empower a sustainable future for all of us where we can contribute and be a part of the change, we all wish to see.
55 products
Showing 1 - 48 of 55 products
Showing 1 - 48 of 55 products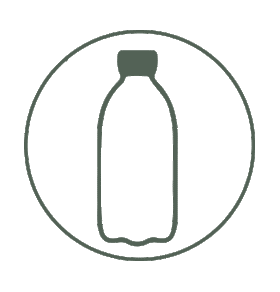 243,241
Kgs Plastic Saved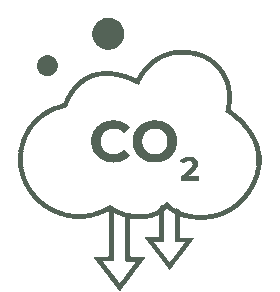 896,700
CO² Kgs Offset/Year

44,835
Trees Planted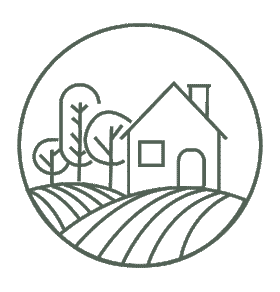 2,047
in Rural India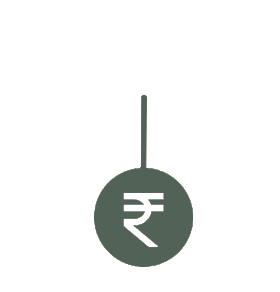 232,164
Invested in Climate Action