The idea of Earthshala was born amidst the global pandemic of COVID-19. This was when we realized how important it is to declutter one's worries, to rejuvenate one's body, and to revitalize one's mind in everyday life.
While following and studying Ayurveda in day-to-day life since childhood, we realized the advancement in the field of technology has done very little to reduce stress and mayhem in daily life. We found our solution in the ancient holistic Ayurveda practices.
We at Earthshala want to offer solace to people from their stressful life. It just needs acceptance as a way of life and not as a luxury. The 3000-year old Indian herbal medicine, Ayurveda practice had embraced herbs and aromatics as an important part of the philosophy of healing. It sees essential oils as a pure Prana (life), the plant's gift to us for the purpose of nourishment, cleanse, detoxifying agent, and overall healing of one's being.
We have decided to share this recipe of comfort and happiness with other people through our essential oils – one drop at a time. At Earthshala, we strive to rekindle humanity's bond with nature.
22 products
Showing 1 - 22 of 22 products
Showing 1 - 22 of 22 products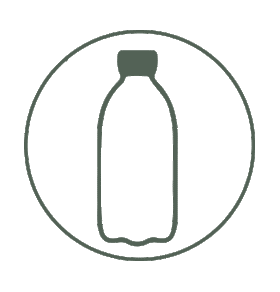 243,015
Kgs Plastic Saved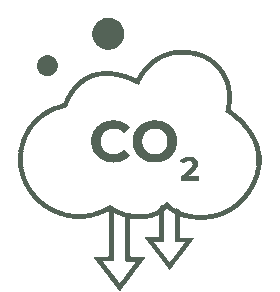 896,540
CO² Kgs Offset/Year

44,827
Trees Planted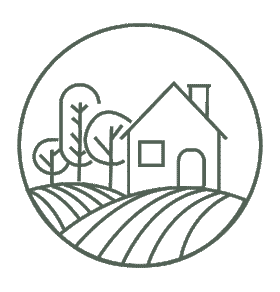 2,047
in Rural India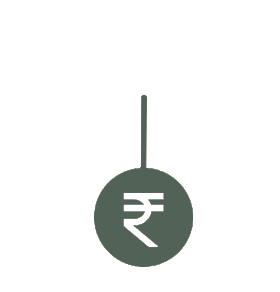 232,164
Invested in Climate Action