Paperdom is a consciously-created-world of 'earth-wise papers and guilt-free premium stationery'.

We are a 9-year-old speciality paper recycling and manufacturing company, producing an array of unique handmade papers and products that are TREE-FREE and EARTH-FRIENDLY. With our one-of-a-kind premium stationery we focus on catering to the growing demand of everything sustainable but practical. Textile waste from local garmenting factories or banana plant fibre from nearby plantations is converted into beautiful papers, employing local people, promoting traditional crafts.

Our eco-friendly collection of handmade stationery is just the thing you want for some guilt free productivity, sustainably crafted from premium quality cotton and banana fibre papers, each sheet crafted one at a time by a skilled artisan. The products are all intended to future-proof our planet and to sync within your lifestyle seamlessly, the textures subtly reminding you of their presence with a minimal, clean and soothing design.
29 products
Showing 1 - 29 of 29 products
Showing 1 - 29 of 29 products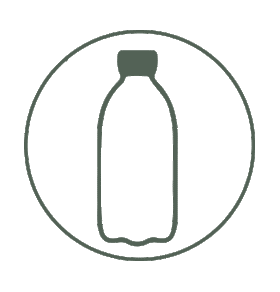 243,015
Kgs Plastic Saved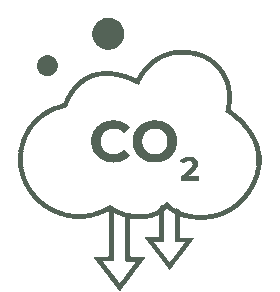 896,540
CO² Kgs Offset/Year

44,827
Trees Planted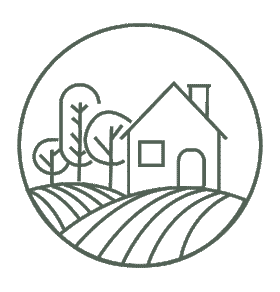 2,047
in Rural India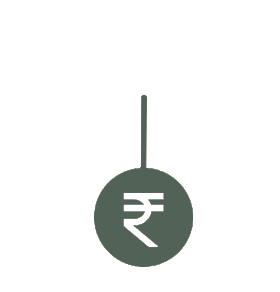 232,164
Invested in Climate Action