Ygeia is the Greek word for health. At YgeiaX, we make organic, plant-based products that are made in symphony with Ayurveda and Permaculture principles. 
Our 3 member team have dedicated our lives to serving nature and protecting its inhabitants. We source our ingredients from permaculture and organic farms across India. All the products are Vegan, Cruelty-Free, Paraben-Free, Free of Heavy Metals, chemicals and preservatives. After 3 years of intensive research, we started selling at the end of 2017. All our products are prepared in a GMP certified, ISO 9001:2015 facility. We follow hundreds of authentic research journals from all over the globe from NCBI before we finalize our product ingredients. NCBI is the biggest database of research journals on medicinal plants. We only support natural methods of farming due to the extensive damage done to living organisms by chemicals used in farming nowadays. 
All our signature products are built around the same principle of reducing planned obsolescence of single-use products which fast-forward natural resource depletion, fill up our shelf space and burn a hole in our pocket. We are striving to make and inspire multi-purpose products of vegan,chemical-free, paraben-free,cruelty-free origin based on Ayurveda texts which can serve in more ways than one for our body, hair, and mind.
Our approach to making multi-purpose products helped us design 15 research-backed proprietary products approved by the Ministry of Ayush, Govt. of India. In addition to these 15 products, we sell 35 food-grade flower essences and cold-pressed plant oils which include Ashwagandha & Guduchi which have widely accepted medicinal properties.
Our true happiness lies in our multi-purpose products catering to over 50 product categories, which thereby helped us sell over 20,000 units impacting over 15,000 lives over the last 3 years in 17 countries around the globe.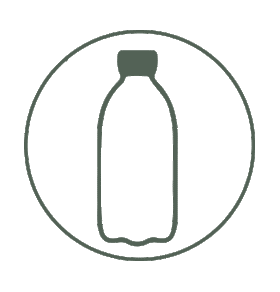 243,979
Kgs Plastic Saved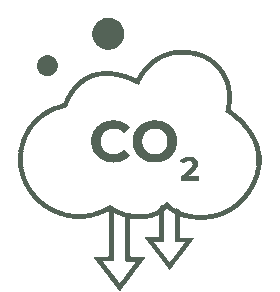 896,700
CO² Kgs Offset/Year

44,835
Trees Planted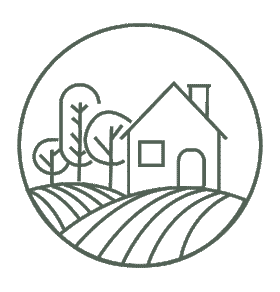 2,047
in Rural India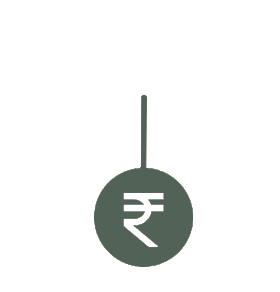 232,191
Invested in Climate Action